EPISODE 137
Leading an Integrated Life
Jim Estill
CEO, Danby / Tech Entrepreneur / Philanthropist
January 11, 2023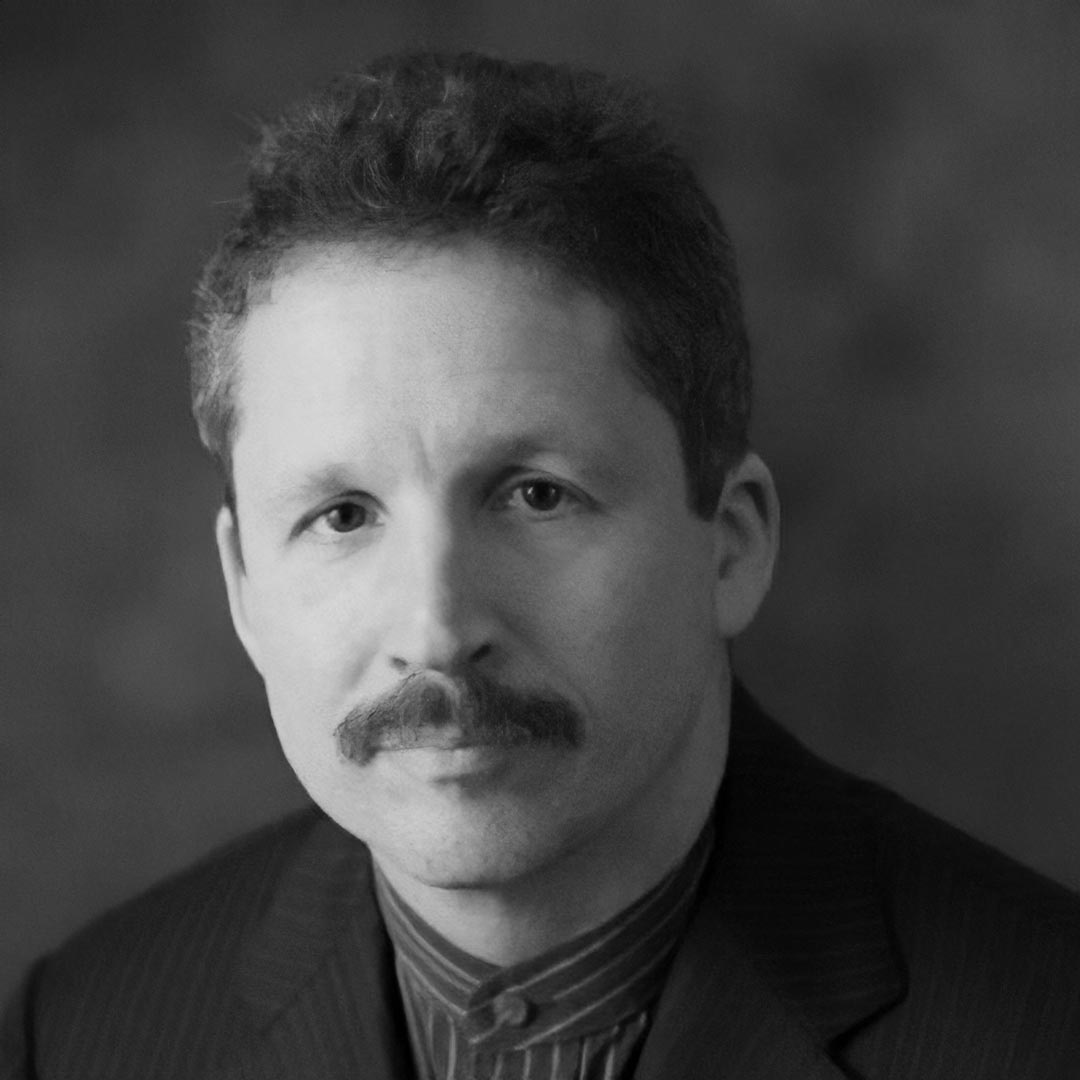 Jim joins us from his home in Guelph, a city just west of Toronto. Jim is currently the owner and CEO of Danby Appliances, a leader in their industry in North America with 2 million small large appliances produced each year.
Prior to this Jim founded and ran a $2 billion technology company and retired early at age 53 – only to come back to run and then purchase Danby 7 years ago. We learn from Jim about painting houses in order to make ends meet while he worked on his tech start-up, studying engineering while his heart wasn't in it and having parents who feared for his inclination to run his own business. But, we also learn about his thoughts on the philosophy of failure, employing manners (from his mother) as a comparative advantage, being an active agent through the power of "while", gratitude journaling – and shoveling driveways while running a billion dollar company.
We discuss his lived experience on leveraging a lack of focus, his profound need to help his fellow human beings and the anonymous gift that he wishes to keep giving. Hear also what creativity means to him and what he imagines as his dying words when his time comes.
Salt of the earth. And if this talk floats your boat, have a listen as well to Doug Putman (ep 119), Carol Stewart (ep 86) and Mike Fata (ep 77).
Jim Estill: