EPISODE 119
Always Being in the State of Creation
Doug Putman
Entrepreneur & CEO of Sunrise Records, HMV, Everest Toys, Toys R Us
August 10, 2022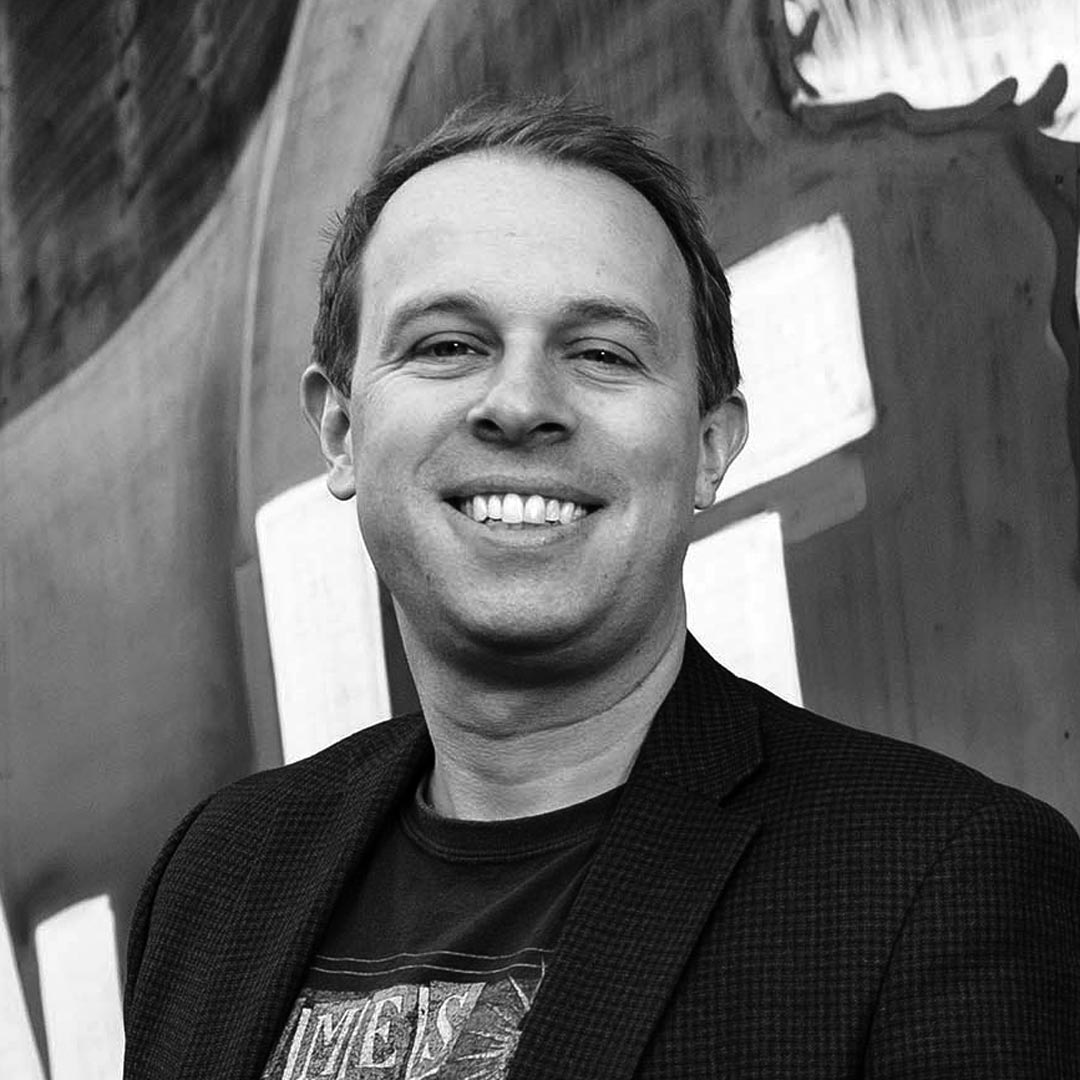 Doug joins us from his home in the Hamilton area, Ontario. Doug is a serial entrepreneur, owning several brick & mortar companies that together employ over 20,000 people.
After high school, he decided that university wasn't for him and began exploring how he could create his own path. And like an artist, create is what he did. We discuss several themes that are important to him: the influence of his family and his parents in his life, having a healthy dose of an inferiority complex, the desire to be underestimated and over-prepared, how to own the coin flip and refusing to accept "no".
Doug charms us with his boyish attitude towards exploration and seeing the magic of creating in the moment. He also shares his experience of being on his death bed in his 20s and how that changed his view on short term vs long term living.