EPISODE 118
Believing in Belief, not in Beliefs
Dr. Jeffrey Kripal
Chair in Philosophy & Religious Thought, Rice University / Author / Philosopher
August 3, 2022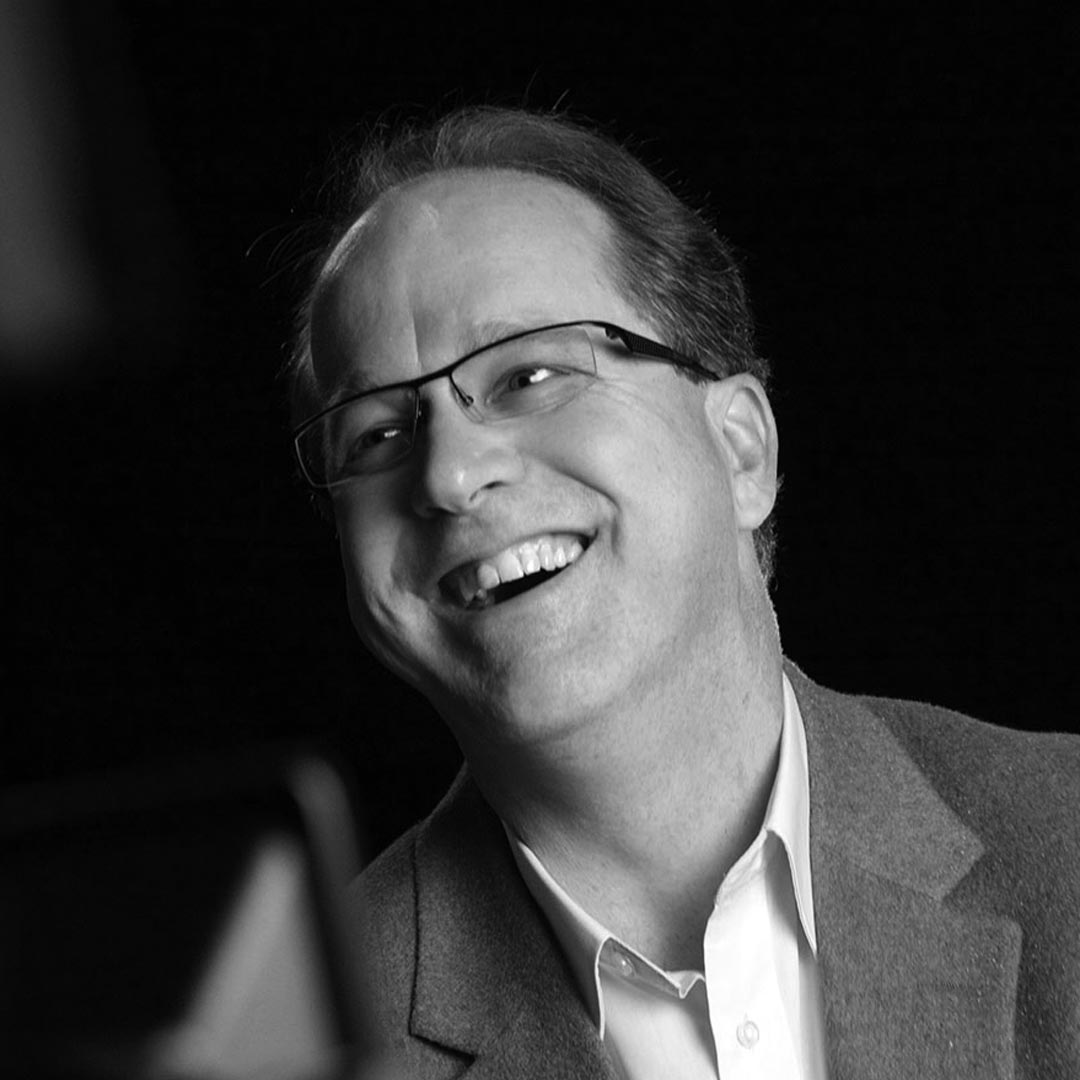 Photo: Michael Spadafina for MAX Video Productions, Inc., All Rights Reserved.
Jeff joins us from Houston. He is the current Associate Dean of the Faculty and Graduate Programs in the School of the Humanities and the J. Newton Rayzor Chair in Philosophy and Religious Thought at Rice University. He is also the Associate Director of the Center for Theory and Research at the Esalen Institute in Big Sur, California.
In this conversation we explore the "3rd space" that Jeff occupies and a wide array of topics therein and all connected to the esoteric: a term that is important to Jeff. We discuss Jeff's position on the physical world vs the immaterial world, Belief vs Beliefs, the importance of the Humanities and the porosity of the human being. We delve immediately into the Paranormal and learn how old religious heterodoxy allowed what we could accept and what we should ignore and linked to how many scientists (social and otherwise) are "in the closet" about these experiences. We discuss how our culture is trying to change itself today as we share our experiences without the societal / cultural shackles of our recent ancestors.
We learn more about his thoughts on religion as a mechanism to tap into paranormal forces and then attribute to an external deity. We discuss being in your own story, creating your own story versus believe that you are your own story. We talk about religion as an art, the self, reincarnation, the importance of acting, the persona – and the Friendly Neighbourhood Spiderman.
Soo much to talk about and too little time!