Bringing you curious minds and profound ideas.
Your weekly dose of real conversations. We chat openly with industry and thought leaders from all walks of life, exploring the "what ifs" and "why nots".
Inspire North was founded in February of 2011 by five Toronto-area entrepreneurs. We've come a long way since then thanks to our events committee, student leaders, advisory board and generous sponsors. Inspire North has grown into a vehicle for exploration through a podcast series called Behind Greatness
2011
SPRING
Inspire launches on June 25, 2011 in Toronto.
Inaugural Guest Speakers are from business, entertainment, media, music: Rick Campanelli, Enrico Colantoni, Anthony Lacavera, Nick DiDonato & Ivana Santilli.
2011
FALL
Inaugural event at Rotman Commerce (UofT business school)
2012
First York University Event
Scotiabank becomes Title Sponsor for Inspire
First UofT Arts & Sciences event
Launches University of Guelph chapter
2014
Launches chapter with Schulich School of Business (York University)
2015
Inspire registers as a non-for-profit organization. MacMillan joins as partner/sponsor
McMillan LLP joins as partner/sponsor
2016
Inspire launches with McMaster DeGroote School of Business in Hamilton
2017
Inspire partners with Nestlé Canada
2019
Inspire North has expanded to the podcast world under the name Behind Greatness to reach more curious ears and minds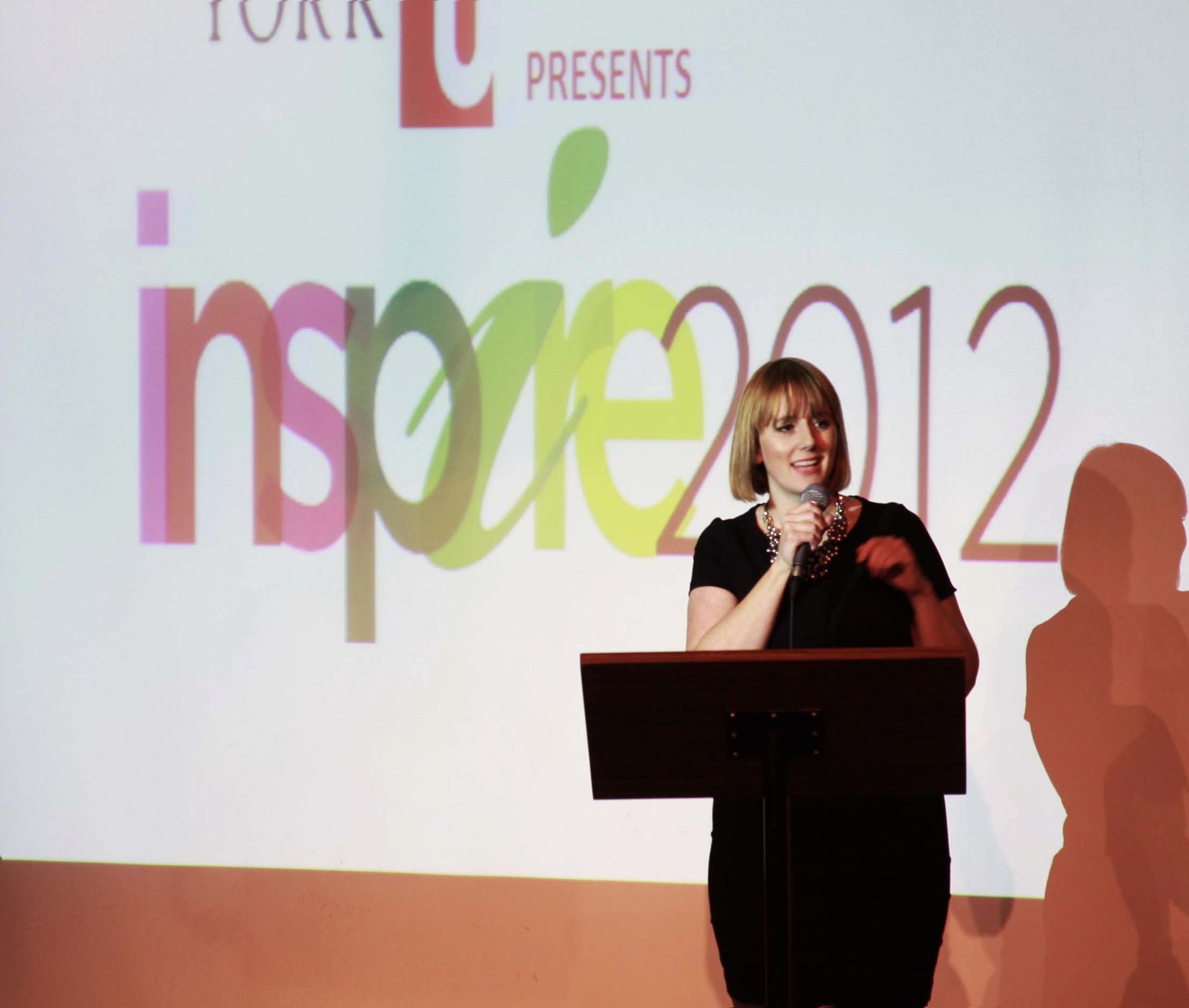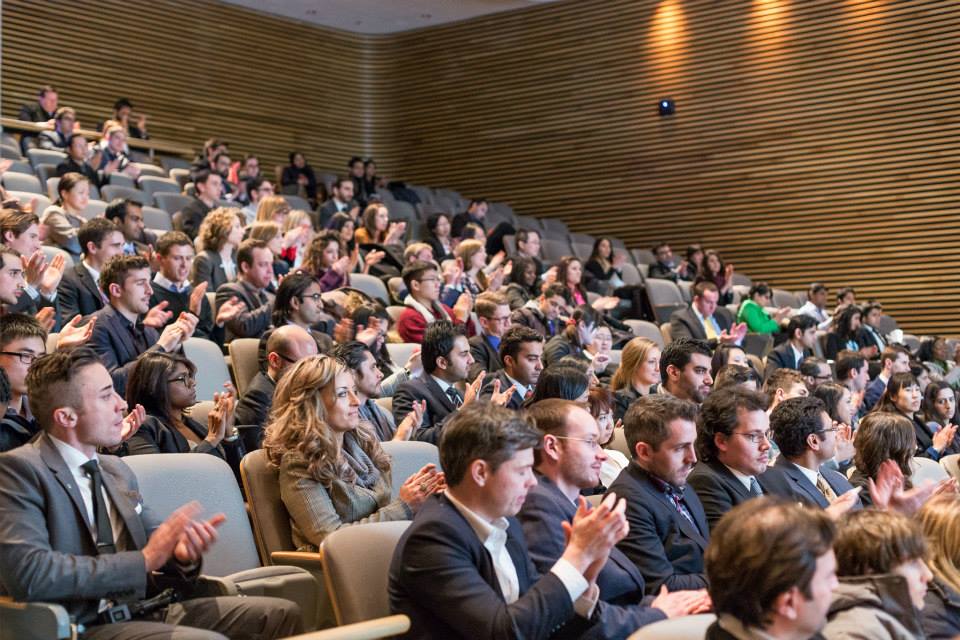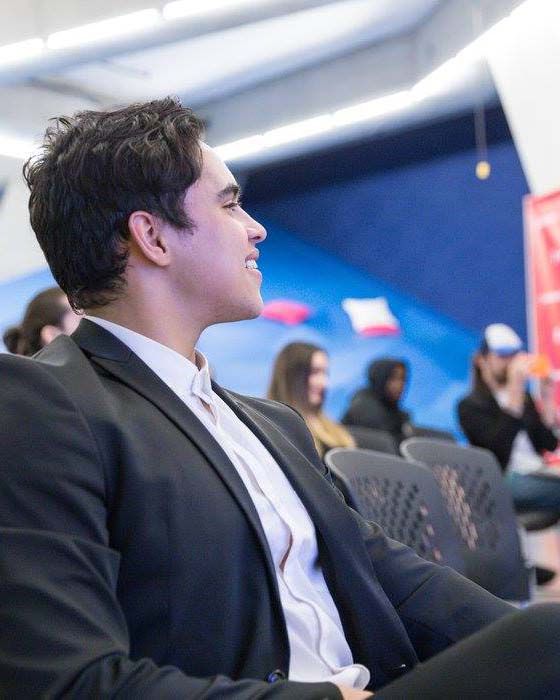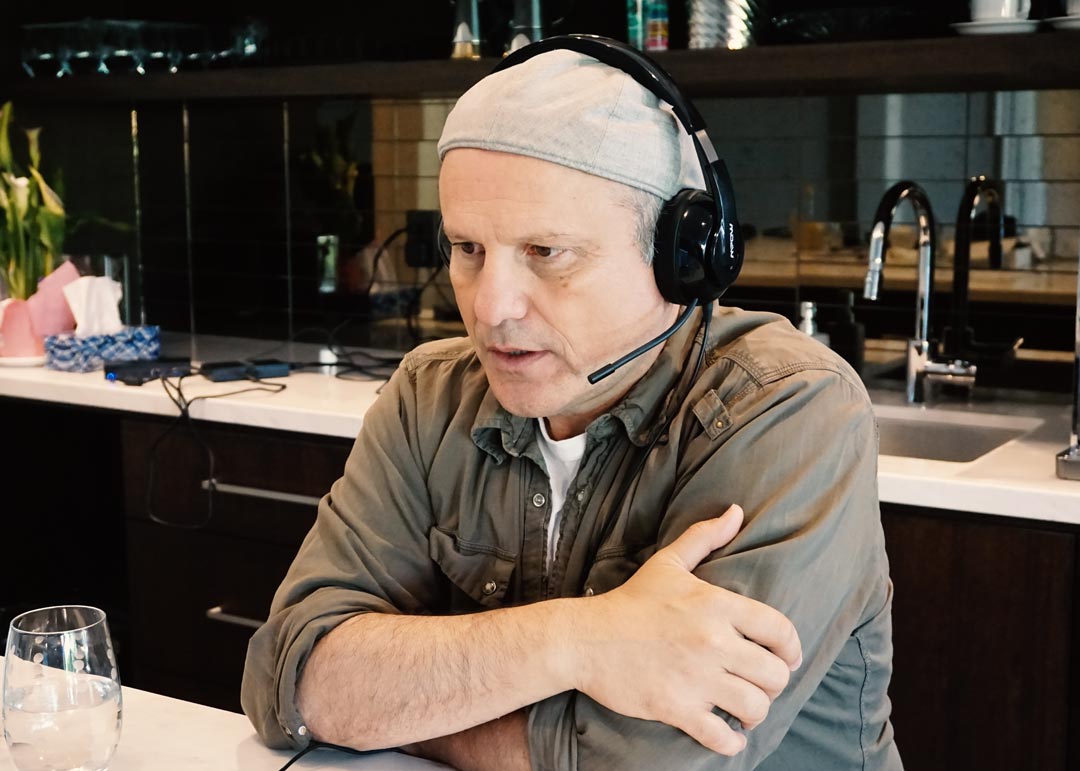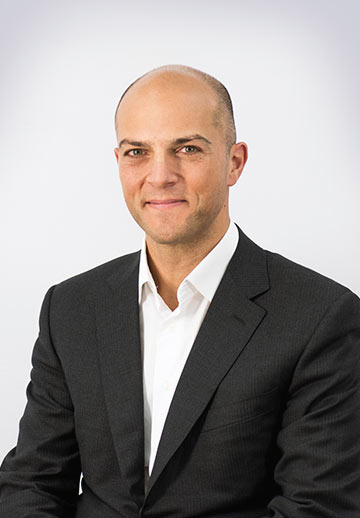 Gianni Creta
Co-Founder
Gianni is one of the founding members of Inspire and continues to participate in its efforts to help empower and inspire youth. Gianni currently holds the position of President and CEO of ENVI Network. ENVI Is a municipally owned entity in the Town of Newmarket whose goal is to build a fibre network to help service the local community. Gianni graduated from the University of Toronto Computer Engineering program and holds a Bachelor of Applied Science and Engineering.
Lawrence LaPianta
Co-Founder
Lawrence LaPianta
Co-Founder
Lawrence is a founding member of Inspire North. With 20 years of production location scouting experience, Lawrence took over the former 1910 Dominion Bank in the Portlands – turning it into his dream counter-service barbecue joint and named it Cherry St BBQ. Today, Lawrence competes and judges on some of the largest barbecue competitions alongside some of the world's best – including the Kansas City Barbeque Society. Lawrence holds a BSc from the University of Toronto.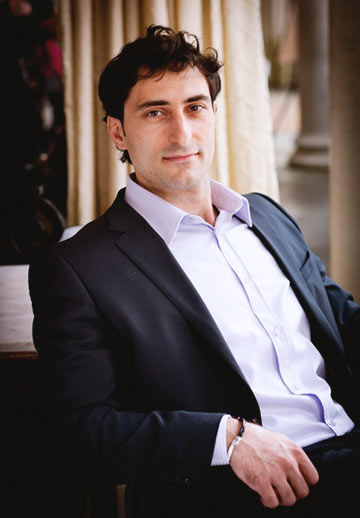 Luciano Volpe
Co-founder
Luciano is a founding member of Inspire North and contributes to much of the strategic growth for the organization. He acts as Managing Partner of SLV International which owns and manages food and non-food brands and executes national and international distribution (Latin America, Europe and Asia) at retail and food service. He also lectures at the University of Toronto with a focus on International Business and Marketing. Luciano also remains involved in the community as an active mentor to UofT and York University students in Toronto. A conceptual thinker, Luciano likes to ask questions, find a solution and ask questions again. And again.
luciano.volpe (at) inspirenorth.com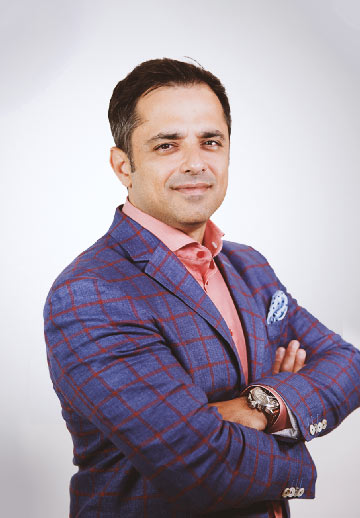 Rino Spano
Co-Founder
Rino is one of the co-founding members of Inspire North. Rino and his team of creative professionals oversee the marketing and communications on behalf of Inspire North. Rino is also active with mentoring student teams for each Inspire North speaker series event. Rino Is CEO of Casam, a group of companies specializing in creative services, real estate and development.
rino.spano (at) inspirenorth.com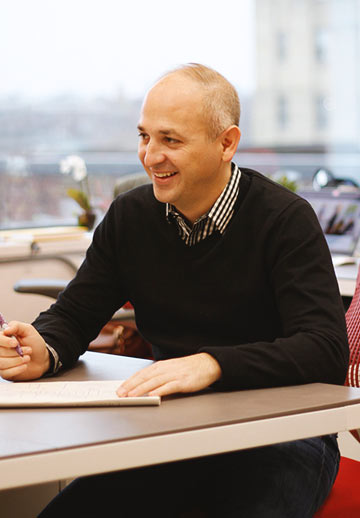 Rob Grossi
Co-Founder
Rob co-founded Inspire North in 2011, with the goal of motivating youth to achieve their aspirations. Rob is the CEO of Coactuate, a healthcare focused international strategy consultancy.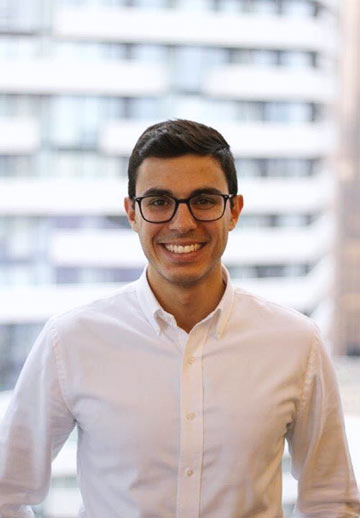 Frank Colella
Co-Chair
Frank joined Inspire North as an undergraduate student where he helped launch the first University of Toronto event in 2013. Dedicated to the team's mission, he now contributes to the development of the organization's strategic direction. On a day-to-day basis, Frank works at RBC as a Digital Product Manager.
frank.colella (at) inspirenorth.com
James Lee Chiahan
Graphic Designer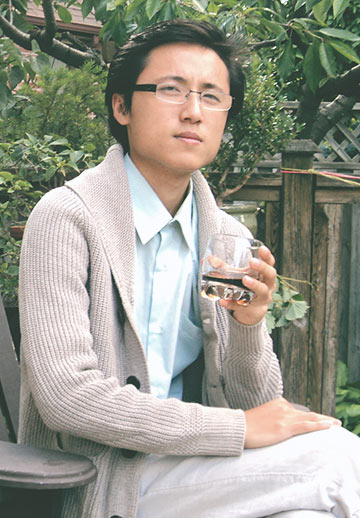 James Lee Chiahan
Graphic Designer
Working closely with marketing & creative agency Casam Inc., James has helped build out much of Inspire North's evolving visual identity over the years as well as handling its front-end web development. He is an award winning graphic designer as well as an avid fine artist and illustrator.
hi (at) jlee.ca
Christy Lundy
Illustrator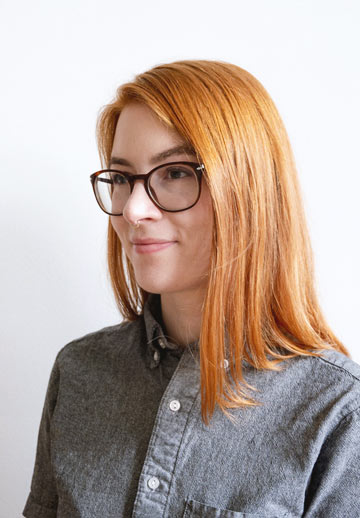 Christy Lundy
Illustrator
Christy Lundy is a Canadian illustrator, currently based in Toronto. With a background in designing locations for animated shows, Christy brings her love of environmental and character design to illustration. She's inspired by printmaking, a good composition and mid-century modernism. Likes old cars, can't drive.
hello (at) christylundy.com
Rita DeMontis
National Food Editor at Sun Media
Enrico Colantoni
Hollywood actor
Alex Rechichi
President/Owner of CraveIt Restaurants
Mary Dalimonte
Former SVP, Sobeys
Carmela Laurignano
Vice President, Marketing, Stn Manager at Evanov Radio Group
Frank Ferragine
"Frankie Flowers" Weather Anchor and Garden Specialist, Breakfast Television, Best Selling Author
Rick Campanelli
Former Host of ET Canada and Veejay at MuchMusic
Inspire North has proudly hosted speaker events since 2011. We hope to one day bring back an in-person platform like before. In the meanwhile, please subscribe to our newsletter to stay updated or visit our events archive to explore the work we've done in the past:
View past events