EPISODE 138
Running Out Of Time
Allan Savory
Founder, Savory Institute / Pioneering Scientist
January 23, 2023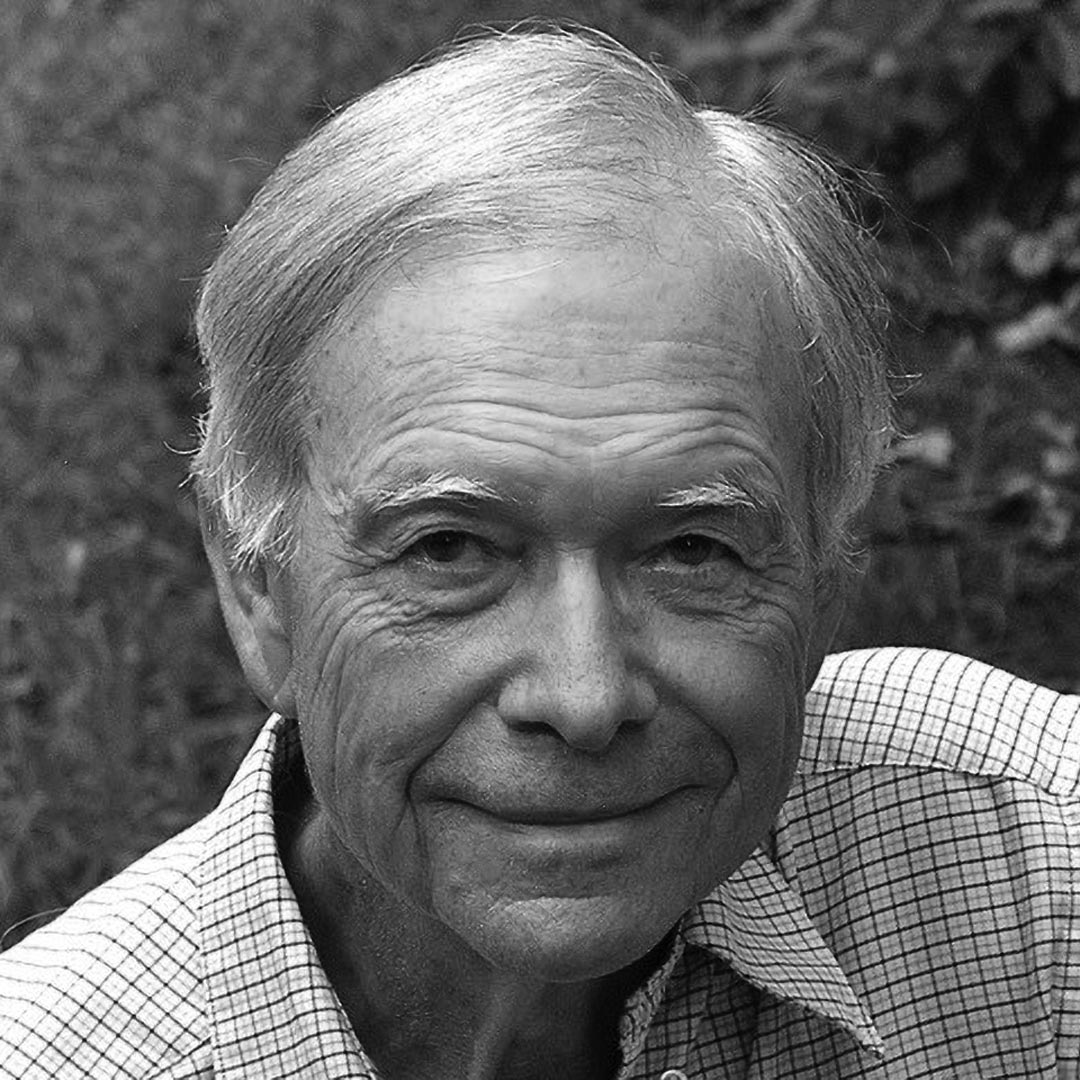 Allan is a native of present day Zimbabwe and joins us from his home in the US. Allan has lived a life of varied and profound experiences – as a farmer, a soldier, a game ranger, a politician, an exiled politician, a biologist and a pioneering independent scientist.
Without realizing what he was recognizing as a 20 year old game ranger, Allan began a life of understanding what lay at the core of humanity's problem: management. Starting from the 1960s he saw how our modern civilization could confront desertification and reverse climate change. We discuss the destruction of past civilizations, the wicked problem of institutions, the feudalism of knowledge and how important our two tools (technology and fire) have been for us.
His work promoting large-scale regeneration of the world's grasslands through holistic management has spread over 29 countries, with more universities eventually coming on board with his decades of scientific investigation and practical implementation of his methods.
Allan's message: It's not too late. But we're running out of time. See his Institute for more on how to make an impact: https://savory.global