EPISODE 135
Asking Questions with an Open Mind
Dr. Pim van Lommel (MD)
Cardiologist / NDE Researcher / Author
December 22, 2022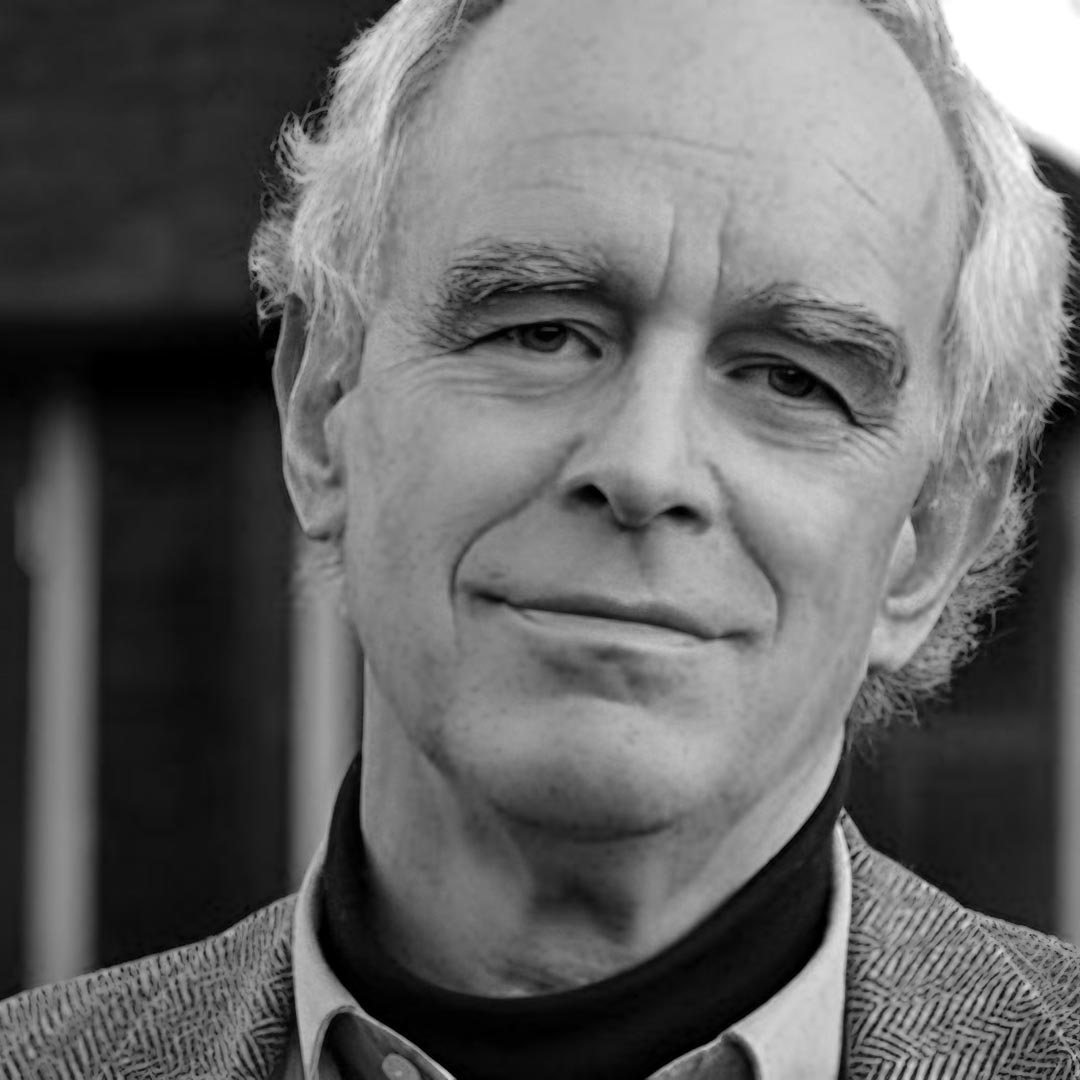 Dr. van Lommel joins us from his home in the Netherlands. Pim is a retired Cardiologist, an Author and a Scientist globally known for his work on the study of Near Death Experiences (NDE) and the examination of consciousness beyond life.
He was a young cardiologist starting out his career when a patient of his became irritated with him after he revived him from a cardiac arrest. His patient's memories of his existence got him curious enough to do his own study in the 80s. His curiosity pushed him to conduct a formal 10 year study of cardiac patients whose consciousness seemed to survive after clinical death of their bodies – during their NDEs. We also cover how and why his best selling book about Consciousness Beyond Life is also part of the highschool curriculum in the Netherlands and why the discussions that it prompts should now also make their way in the curricula everywhere else in the Western world.
We hear from Pim about the importance of real scientific curiosity and the need to expand science to include the subjective experience – and how this is has been in struggle with "willful ignorance" in the medical community. We discuss great scientists as mystics and the correlation of dreaming to consciousness unbound by the body – and the large absolute numbers of population in the Western world that actually has experiences NDEs and how we need to break through the current cultural taboos in the West of sharing these human experiences.
This listen should be accompanied by the listen of episode 69 with Dr. Bruce Greyson and of the amazing NDE experiences of Dr. Tony Cicoria (ep 55) and Natalie Sudman (ep 97).