EPISODE 97
Breaking Down Our Beliefs
Natalie Sudman
Artist / NDEr / Author
March 9, 2022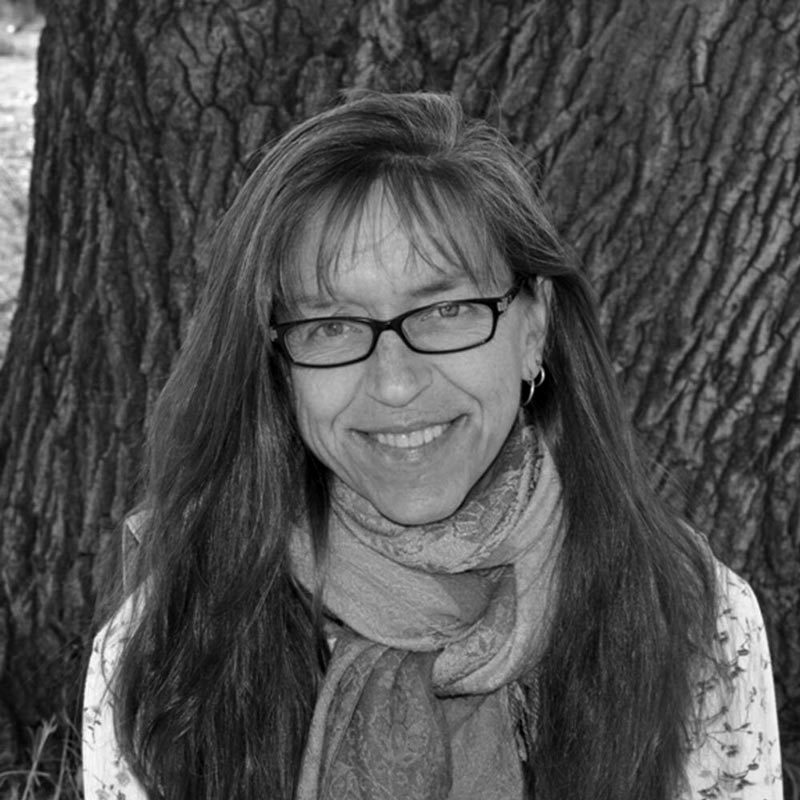 Natalie joins us from her native Minnesota for our talk. After having finished a Masters in Art, Natalie worked as an archeologist in US deserts to help support her desire to continue her vocation as an artist.
We learn that Natalie also had a selfless bent to her, which brought her to explore different parts of her country to help others in need. And through these experiences, she learned of other explorative opportunities. One was a work stint in (the frozen desert of) Antarctica where she found that she could finish her work quickly enough during the day so to "escape" to sketch and write for the rest of the day.
But it was in yet another desert setting, in Iraq, where Natalie had her most profound life experience. The truck she was riding in was bombed and Natalie instantly found herself outside of her body and communicating and collaborating with beings in the non-physical dimension. She brings us through her experience with delightful detail – and with the lessons she learned about the wisdom of love and adoration, about creativity as the fundamental force of being and about the sacredness of laughter.
We discuss being the agent of our own lives, facing our fears in our dreams, having the openness and courage "to be a beginner" and having the will to examine and break down our beliefs. An expansive conversation to say the least.
Natalie Sudman: