EPISODE 98
Making Strides Towards Who You Really Are
Jade Johnson
Olympian Long Jumper / Podcaster / Ambassador, Centrepoint Charity
March 16, 2022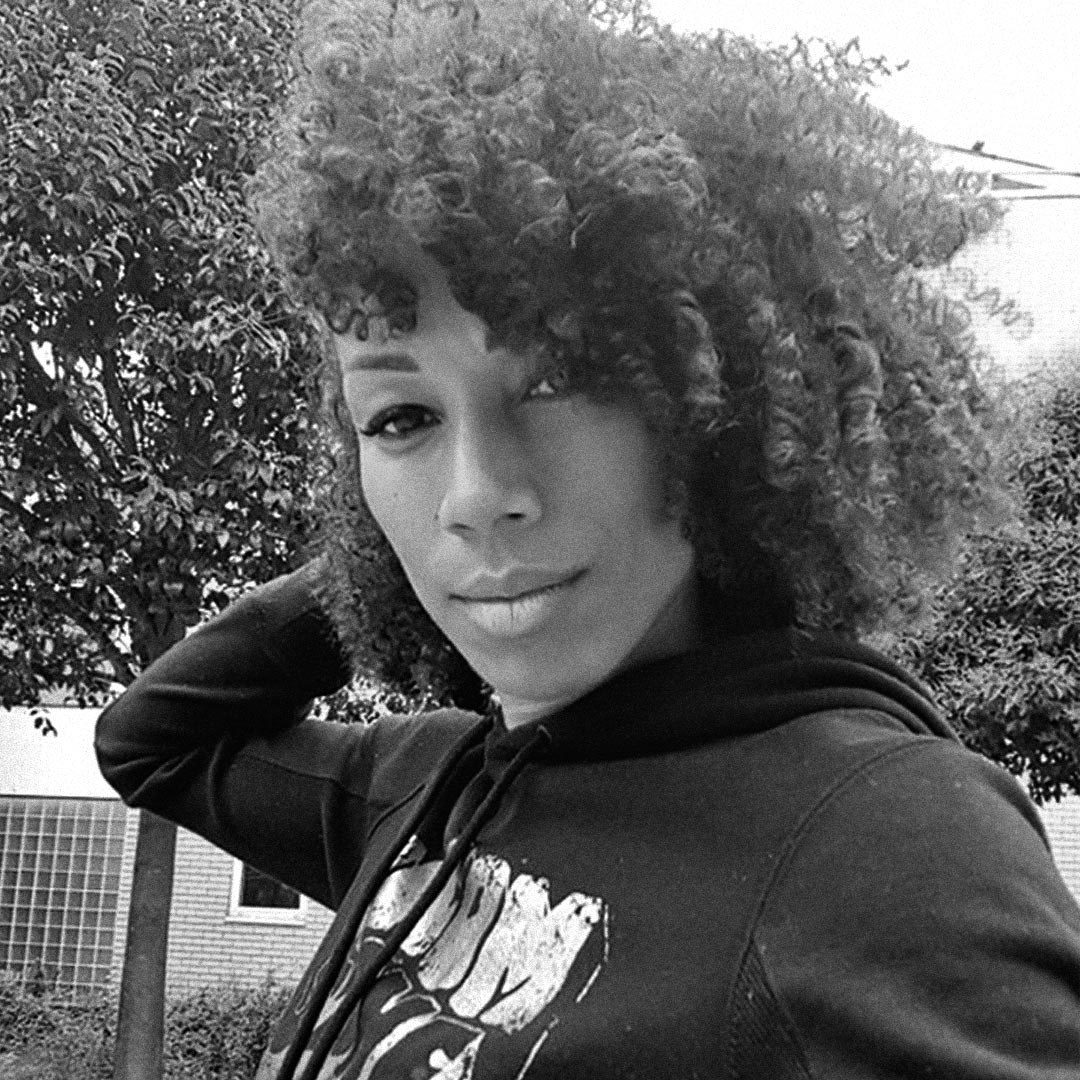 We are joined by Jade Johnson at her home in London. A native of London, her (large) family moved temporarily to Liverpool when she was 7. She grew up in a mixed race family and never took notice of this – until she and her sister were singled out after her move to her new neighbourhood.
She relays a story that obliterated her childhood and changed her life forever. She spent the rest of her youth driven by a deep motivation to disprove her doubters and this carried her all the way to the Olympics – twice. We discuss her high-octane need to challenge herself to "battling the event" rather than battling others. We hear her describe her innate desire to help others, even if it means that they may succeed in beating her as a result.
We turn the page and delve into her life as a mother and the profound truths of existence from her precocious young son, Lucas. We discuss the strong evidence of reincarnation in her family and hear a most profound metaphor for empathy. And, there is a poignant and well placed chat about the magic of the octopus.