EPISODE 96
Living in the State of Wonder
Dr. Elisabetta Tosoni
Wildlife Researcher / Expert on Marsican Bears / Story-Teller / Actor
March 2, 2022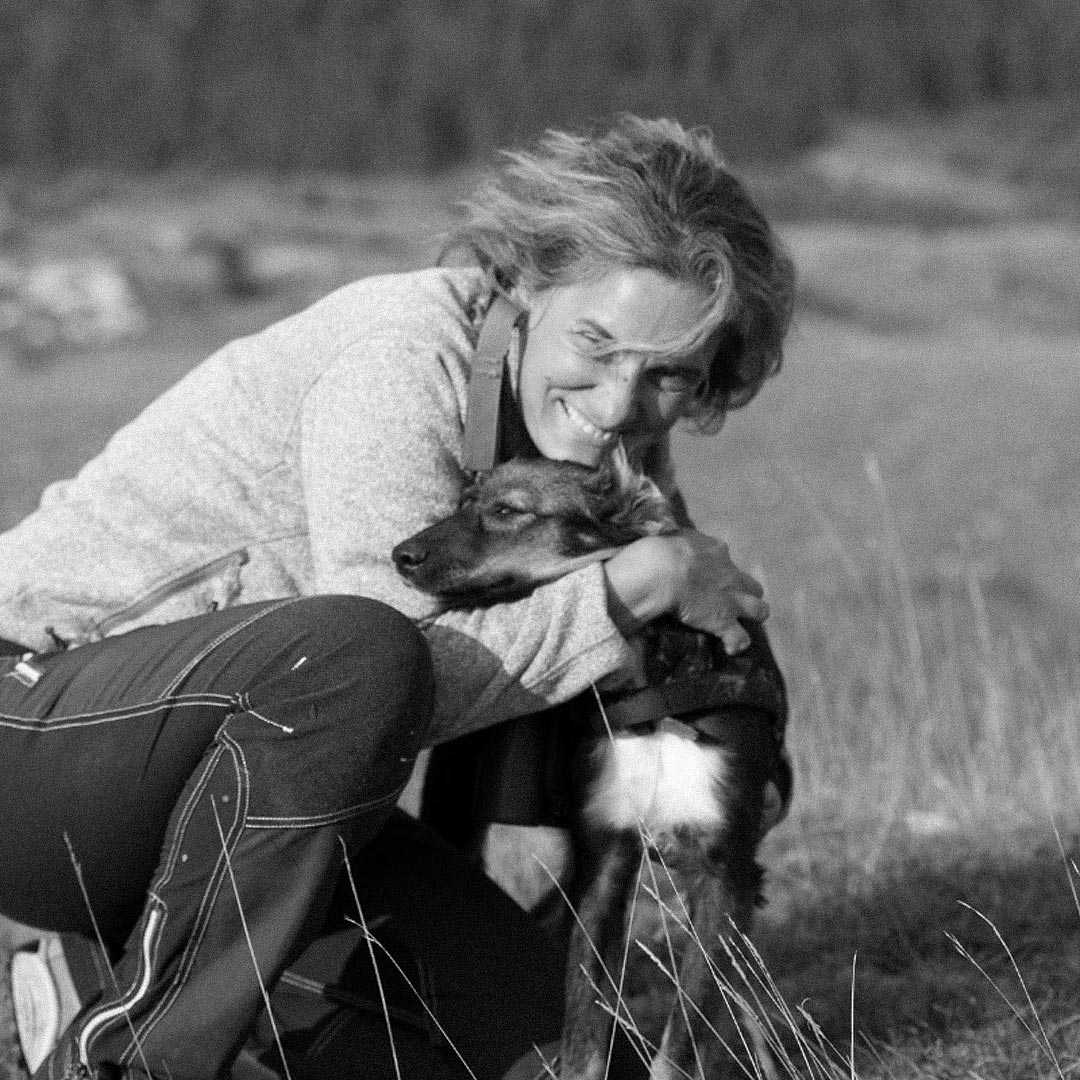 We have a delightful conversation with Elisabetta, who joins us from her abode in the Apennine mountains in Abruzzo in central Italy. Elisabetta is the foremost expert on the Marsican Bear in Italy.
Originally from Rome, Elisabetta has spent over 20 years living in the mountains observing, researching, writing about, storytelling on the famous Marsican bear. Elisabetta was an aspiring actress as teen. As she developed her love for emotional channelling that acting provided, she also began to experience the exact same energy in her nature walks as a biology student.
Eventually, she decided to "break up" with acting to pursue a life studying, researching and living with wildlife – but not before learning the lifelong lesson of feeling with her gut. A scientist by trade and a storyteller by heart, Elisabetta brings us through her thoughts on the majesty of wildlife, the importance of empathy, fear and respect and the timelessness of nature and of art. And forest school. And tracking wolves alone in the Arctic. And a playful and frightening close encounter with her beloved bear.