EPISODE 95
Contributing to Other People's Curiosities
Cat Criger
Indigenous Elder / Healer / Spiritual Dreamer / Racing Bike Enthusiast
February 23, 2022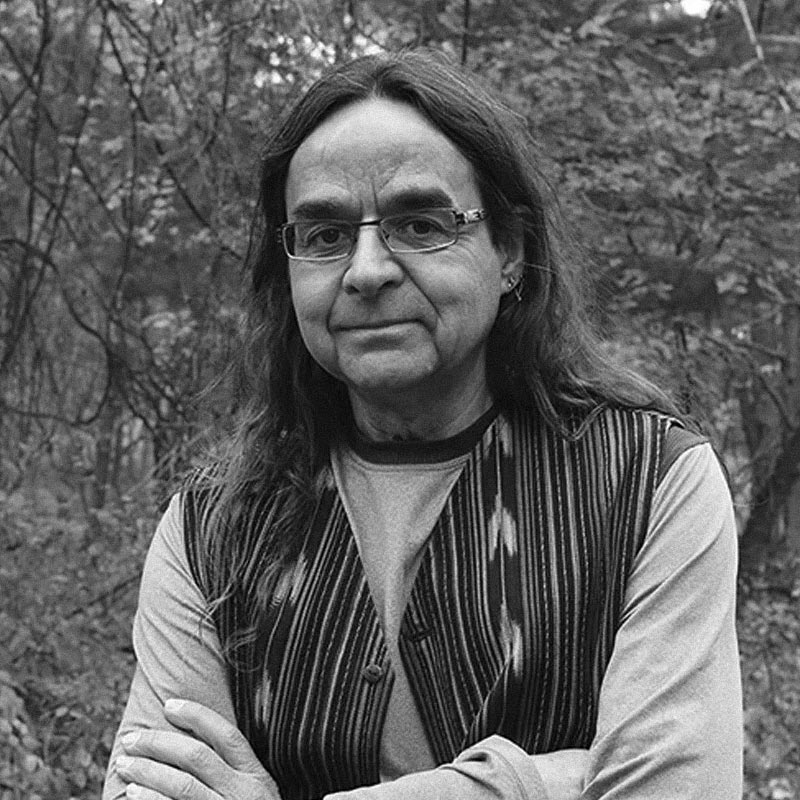 Today we are joined by Cat Criger in Toronto. Cat has had a life so far filled with experiences in following his curiosities. He is an Elder of the Cayuga Nation, Turtle Clan and has German and English ancestry.
His father was a "disenfranchised" Indigenous man, which meant that his children were protected from the "scoop" of government authorities that took children away to residential schools. His father decided to pursue his career for the Department of Defence working on military aircraft. This imbued a young Cat with an interest in high tech machinery, which served him well later in his career. And then Cat pivots again in the 1990s after rediscovering the ancient philosophies of his Indigenous roots.
Not shy of professing his passion of racing bikes, Cat discusses with us the importance of "always exploring" and living with the "twisty-roads-only" gps setting. We talk about the majesty of felines, the purpose of February, hot-pink deer, portable record players and Mr Baird, dream-catchers, swamps as both transition and as home and the gift of music from our mothers. A winding discussion filled with metaphors – and lesson sharing.
Cat Criger: