EPISODE 94
Getting Back to our Blue Roots
Julie Church
Founder, Seas4Life / Marine Conservationist & Storyteller
February 16, 2022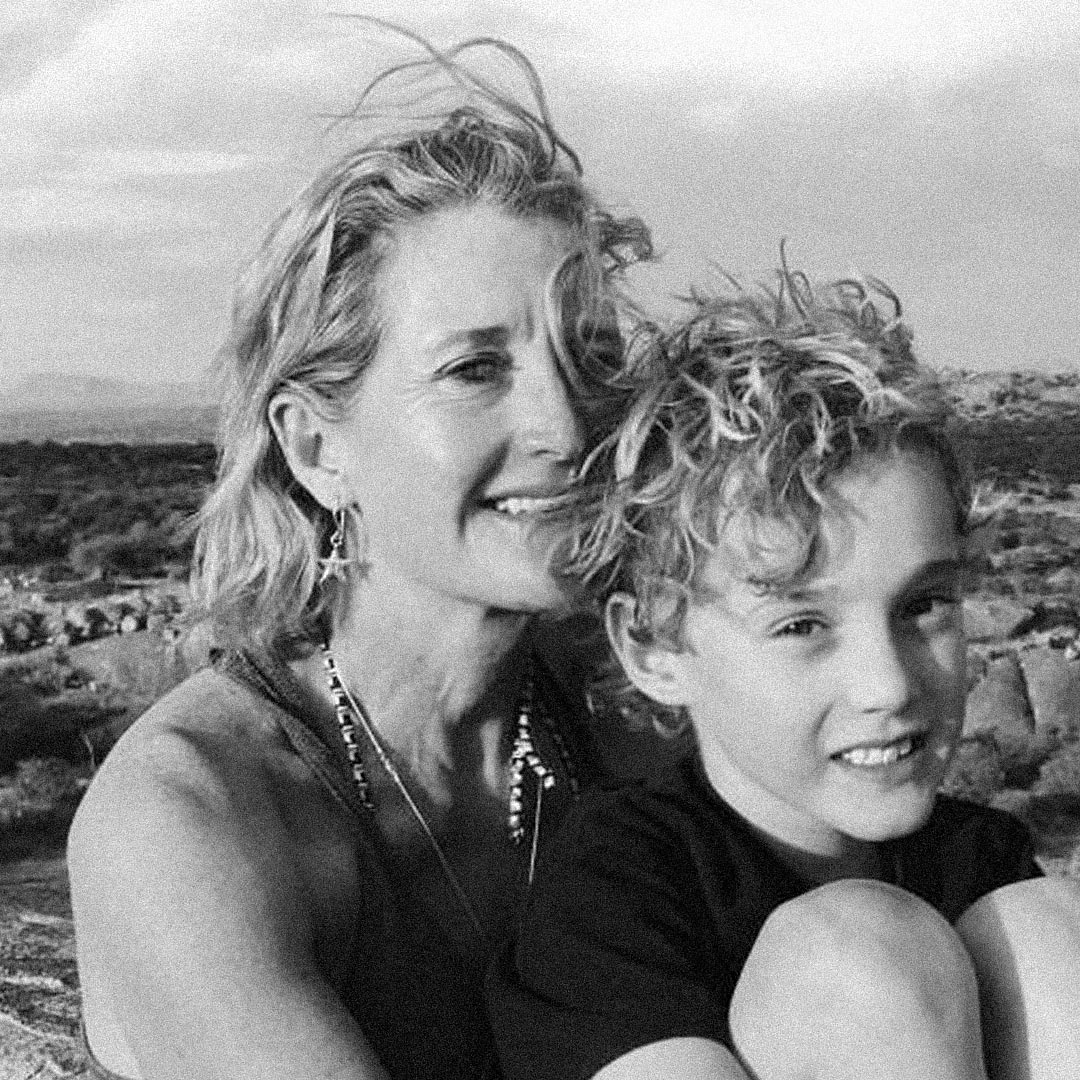 We are joined this week by Julie Church on her rear porch. Our backdrop is the night sky over her backyard in Nairobi, Kenya. Julie brings us through a magically-weaved story about growing up in Kenya, with secondary and post-secondary schooling in Europe and South Africa and a life-long commitment to the magic and mystery of the sea.
While working with the WWF she created an eco-friendly project where she created jobs and skills centres for the community through the collection of ocean refuse (ie. flipflops) and creating art from it. This kick-started her entrepreneurial approach to creating ocean and marine awareness. We also learned about a childhood filled with exploration of the land and the sea, her family's deep love of cultural and linguistic diversity, a horrific, near fatal and a fatal buffalo attack and the magic of witch-doctor guidance.
We discussed her life as one filled with the beauty, the blessings and the danger of deep interconnectedness with nature's flow. Reminding us that we know more about our solar system that we do our ocean … which is a diverse, rich, mystical and charismatic story that she strives to share with the world. We explore how perhaps our human story is dependent on and rooted in our one ocean… in fact, in our blue consciousness.