EPISODE 55
Contributing to Understanding through Music
Dr.Anthony Cicoria (MD, PhD)
Orthopedic Surgeon / NDEr / Composer
May 19, 2021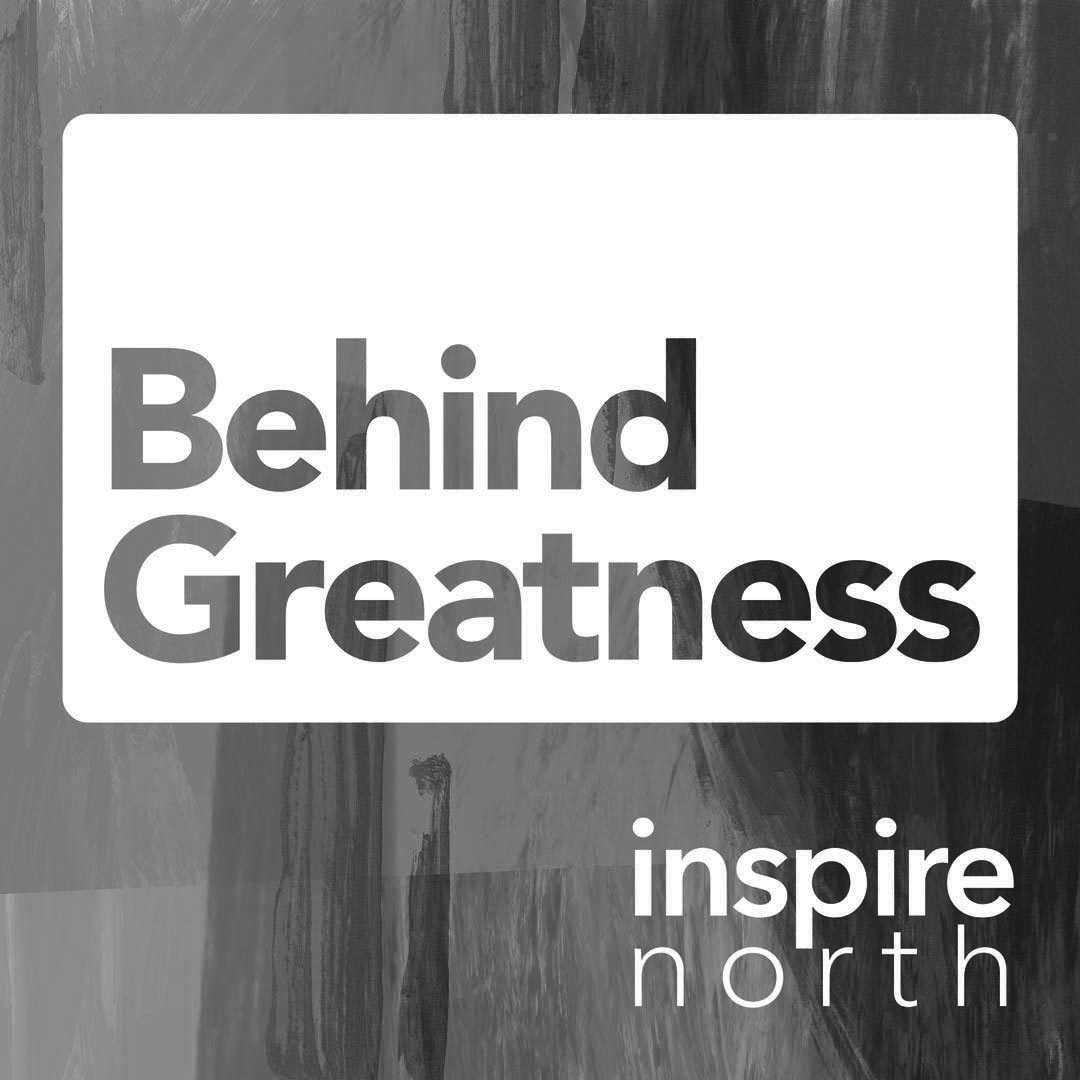 Dr. Cicoria grew up in Upstate New York, a rambunctious boy with a streak of independence, enjoying life as a "free range chicken". At the behest of a coach and of his father, he enrolled in a military college. But from there he decided to pursue a career in science and medicine and a story peppered with a string of "God winks".
At 42, he was hit by lightning. His heart stopped and he left his body. He brings us through exactly what he experienced on the other side, what he saw, what he became and how that changed him forever. He was resuscitated by a stranger (a nurse!) who brought him back to life. Miraculously, Dr. Cicoria was soon able to return to work where he shared his experience with very few people and continued to practice medicine.
However, the experience left him with a dogged need to compose the music that was left inside him after his experience. Being consumed by this, a composer was re-born … as was a journey to seek the truth. What. A. Story.
Dr.Anthony Cicoria (MD, PhD):