EPISODE 54
Learning How to Suspend Judgement
Rob Knesaurek
Group VP @ NHL / Youth Development & Industry Growth Fund
May 12, 2021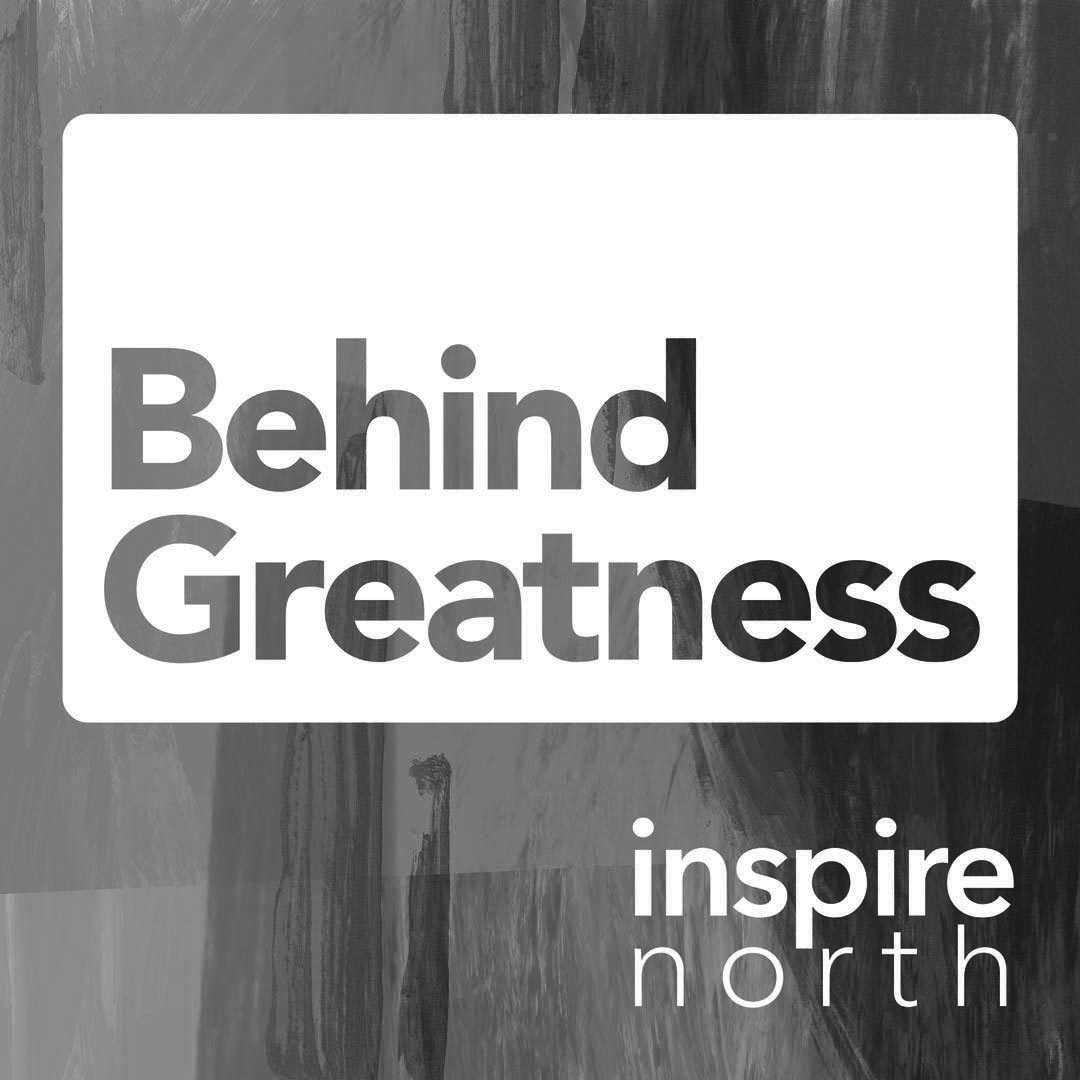 Rob joins us from Toronto where he currently spends his time working as a senior leader in the NHL (National Hockey League).
A natural story teller, Rob brings us through his journey as an only child of a Croatian father and Jamaican mother, growing up playing with the neighbourhood bullies and forming life-long relationships, to playing hockey at competitive levels, to the heart-breaking split of his parents, to coaching the Australian national hockey team, to CEOing a Pharmacare company.
We learn his take on not over – indexing energy in your work role vs your personal roles in the empty "race to relevance". We hear his thoughts on playing the role of actor with the balance of projecting your authentic self. Rob brings us to present day as he reflects on how important it is to have a mindset focused on the "now" versus "what's next" and how growth and failure need to co – exist.
And most importantly, we discuss how suspending judgement opens the door to learning, exploring self – development, and enjoying the human quest for truth. Rob #2 is not short on interesting stories and positive vibes.
Rob Knesaurek: