EPISODE 56
Creating Movements
Anthony Dilorio (pt.2)
CEO & Founder of Decentral & Jaxx/Co / Founder of Ethereum
May 26, 2021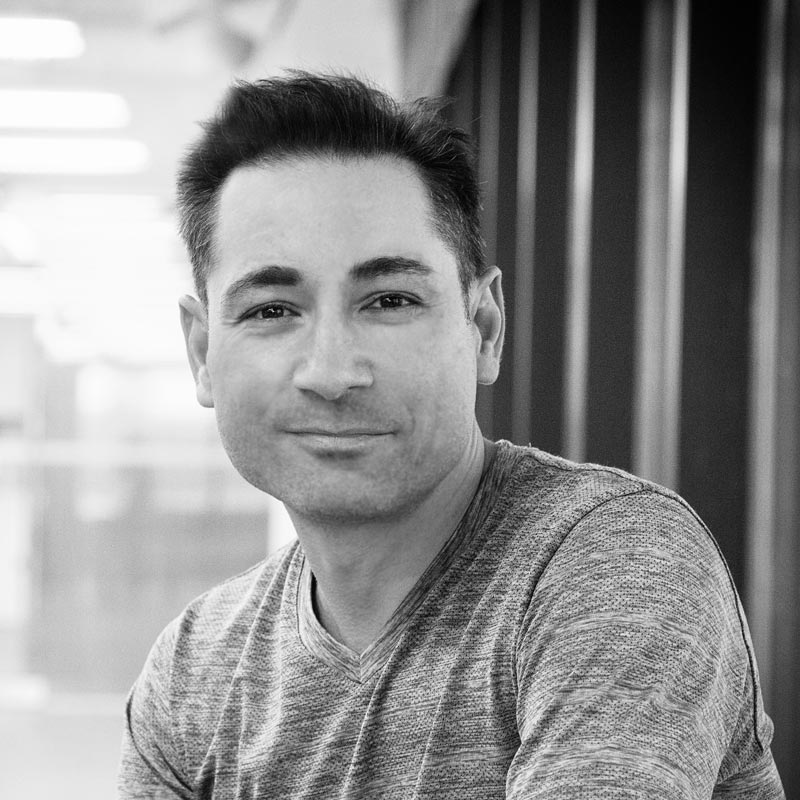 We return with the 2nd part of our discussion with Anthony DiIorio, who was our guest previously on episode 45. Anthony brings us though his journey with the founding of Ethereum – a leading global crypto platform that helped show the world the power of decentralized economic decision making.
We discuss creating wins for all stakeholders, the need for collaboration, making impact to change the world and improving life. We also talk about how we could allow ourselves to exploring beyond even this. Anthony is big on inter-connectedness: becoming stronger together by knowing that we are all truly connected. That is how we create movements.
Listen to our first conversation with Anthony here in episode 45.