EPISODE 45
Seeing the Nobility in Serving Others
Anthony Di Iorio
CEO & Founder of Decentral & Jaxx / Co-Founder of Ethereum
March 10, 2021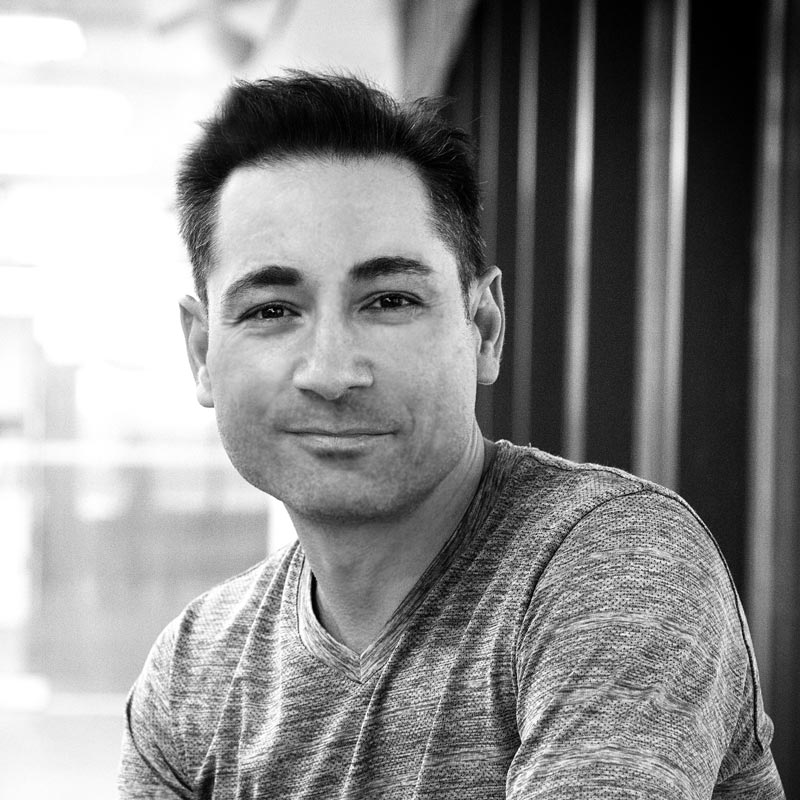 As a youngster growing up just outside of Toronto, Anthony lived in an entrepreneurial environment. His father, an inventor, instilled in him the importance of being curious, asking questions and breaking through. With authority never sitting right with him as a boy, he chose to explore his own path as a young man after a brief stint in the family business.
His path was not short of probing, stumbling, succeeding, learning, and resetting. And, in 2011/2012, he found that the emerging crypto-space spoke dearly to his natural inclinations and talent. And he dove right in. Being one of the pioneers in the field he learned first hand what the world really needed – and that he could be at the forefront of real change and (compounding) impact.
We learn how he is currently forging ahead and we get a small glimpse of how he plans to serve others – something that ultimately matters to him above all else.