EPISODE 46
Finding Passion with the Peace
Kelly Murumets
Former CEO, Tennis Canada / Public Speaker
March 17, 2021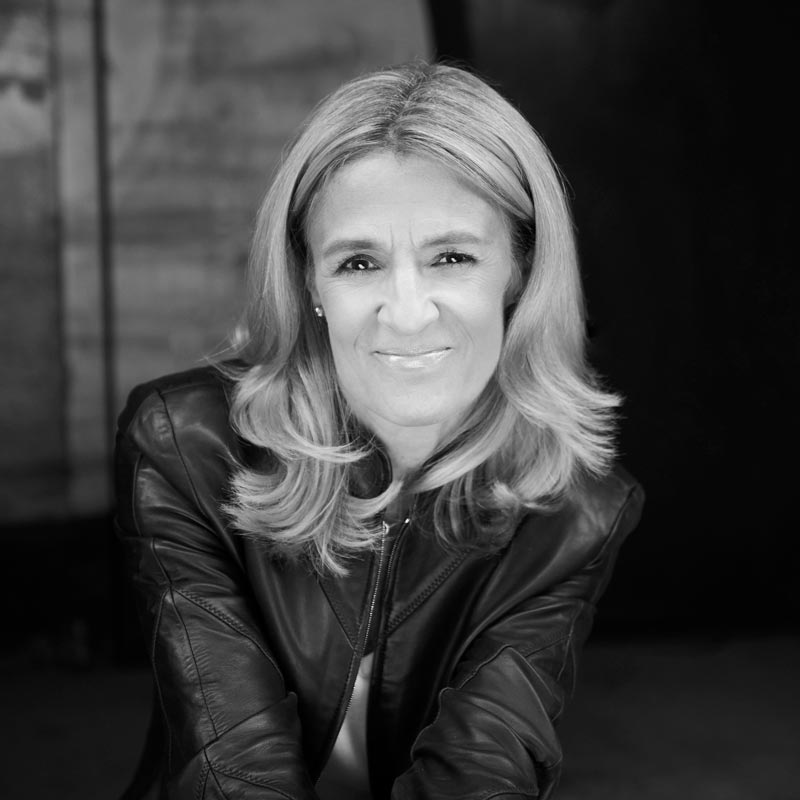 Growing up in Ontario, Canada, Kelly attended 10 different schools as a child until settling in Welland (Niagara region) for highschool. She lived in a chaotic household but lived it the best way she could – with a heightened sense of responsibility, "buttoned-downness" and an acute need for high-achievement in school and sports.
Breaking out to get an education in another part of the country, she found her freedom to explore. As her professional life took shape, she found a seemingly natural fit with the corporate environment and her innate desire to achieve. After years of successfully transforming businesses and organizations in the not for profit space, Kelly decided to step back – twice.
We discuss belief in self, integrity, humility (lessons from her dad that she holds dear) and the need for "authentic passion". We also discuss the importance of a soul content and her continued exploration of the power of just being.
Kelly Murumets: