EPISODE 47
Bringing Joy to Others
Sue Falsone
Founder, Structure & Function Education / Former Head Athletic Trainer, LA Dodgers / Author
March 24, 2021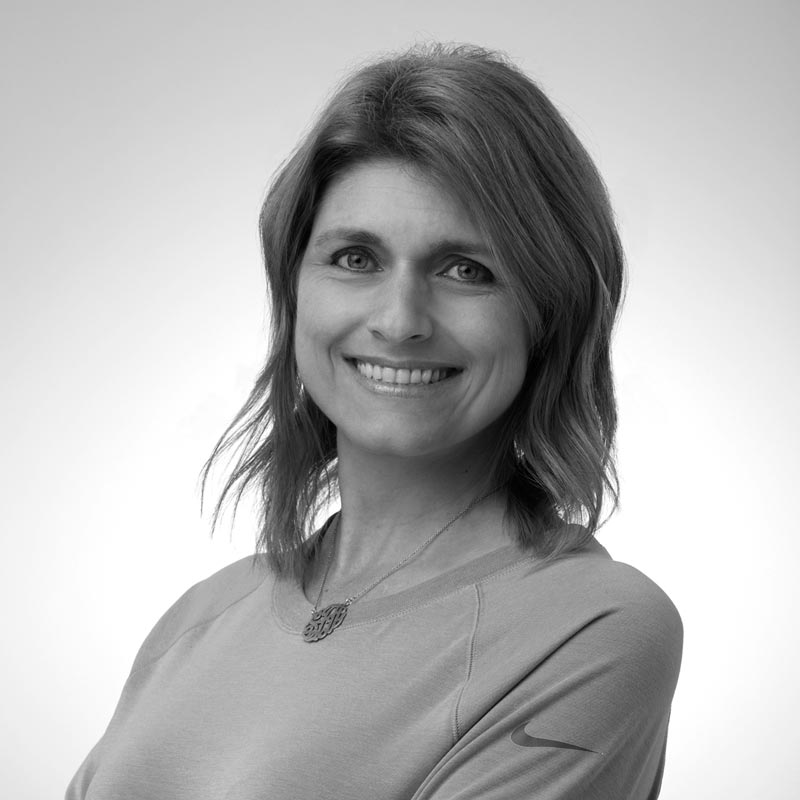 Sue was born and bred in Buffalo, New York. She developed a desire for a career in healthcare and pursued studies in NY and North Carolina and when her life took a turn, so did she. Off to Arizona for no reason at all and very little money to her name, she started a journey with a little bit of Billy Joel and whole lot of hustle. After volunteering quite a bit of time at a clinic, her employer and her patients started to take note of her work ethic and her authentic efforts to help heal others.
Fast forward a bit, she was hired as the Head Athletic Trainer for the LA Dodgers. The first woman to hold this position in any of the 4 major professional sports leagues she also credits mentors along the way to helping her learn, develop – and deal with her baby-giraffe. She set a course where today she has worked with all major professional leagues, in addition a stint with the men's US National Soccer Team.
Today, as an entrepreneur and pioneer in her field she is able to reflect with us on what is really important for her in life … including the exploration of Music-Sue.