EPISODE 170
Changing Perspective after Witnessing the Extra-Ordinary
Kevin Day
Ret. US Navy Senior Chief Operations Specialist / Author
November 3, 2023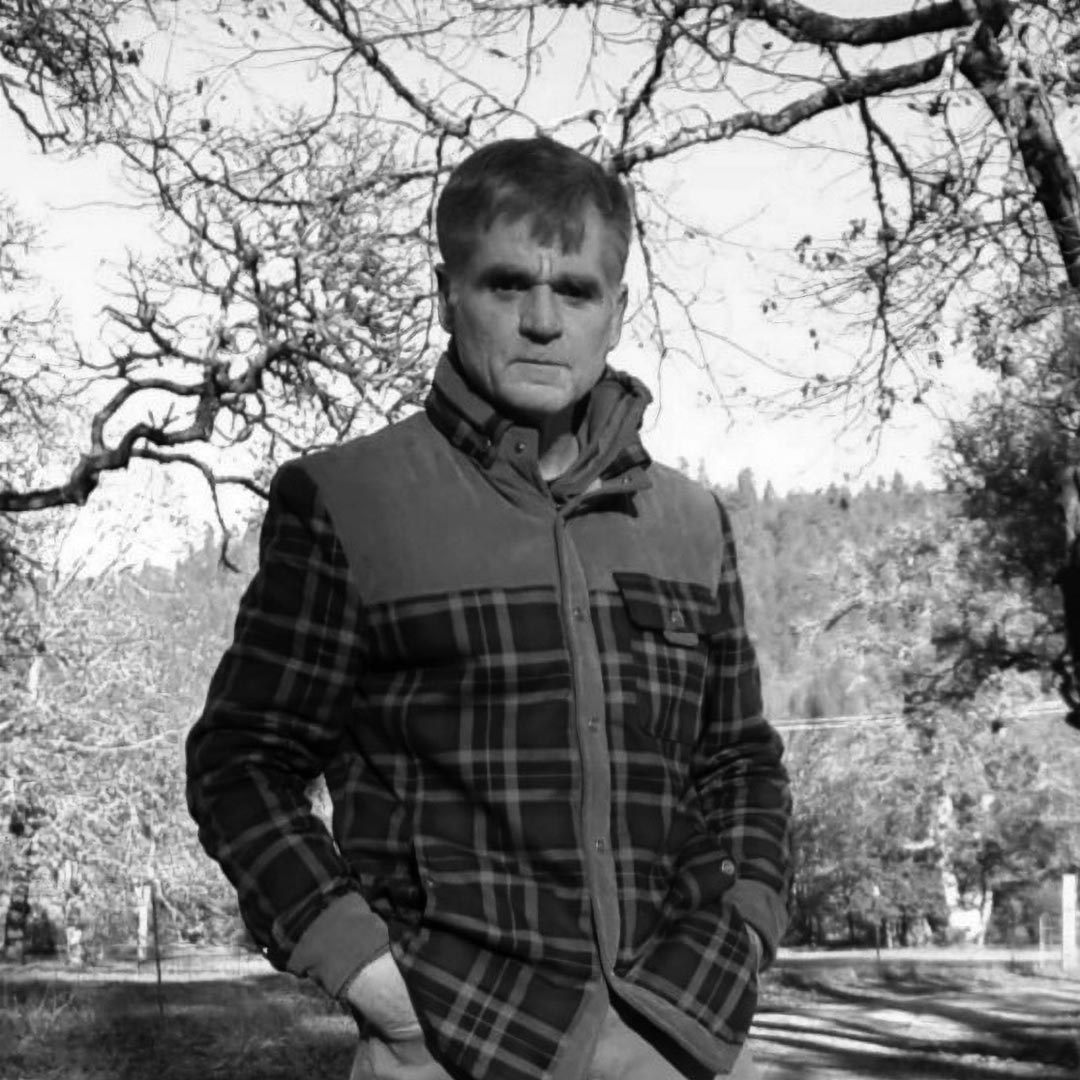 Welcome back to Behind Greatness. Today we sit down with Kevin Day at his home in Oregon. Kevin is retired from the Navy where he held numerous positions over an 18 year span, including Air Intercept Control Supervisor, Anti-Air Warfare Coordinator and Strike Group Air Defense Subject Matter Expert.
Kevin brings us through his first hand emotional account of the tragic day that Iran Air Flight 955 was shot down by missiles fired from his ship, the USS Vincennes in 1988. We learn that while that episode nearly broke him, he resolved to stay in the Navy and become the best he could be in that service. We hear about his extraordinary experience in November of 2004 aboard the US Princeton as Chief Radar Operator on the US West Coast and seeing 100s of "big white candy mints" (as named by his superior) darting through the skies over a span of several days.
These are the "Tic Tacs" that are widely know today by the accounts of Commander David Fravor (via YouTube) – with videos released by the Pentagon. David Fravor was engaged with the Tic Tacs on the same training mission while Kevin was manning the radar system on the ship below.
We hear about impossible speeds, a tear in the sky (!), the feeling of benevolence, receiving a cerebral upgrade, the sudden capacity for artistic endeavours. Kevin describes the safety of flight issues he tried to champion, the mockery he endured, the vindication and the sober reflection of a man who knows himself if the shoe were on the other foot. We hear about writing the facts hidden within a book he published, men in black, a strange encounter in the woods, his personal mission today, anger, judgement, time travel and the 5th fundamental force of nature.
We recommend two past interesting episodes with military guests, Franc Milburn (ep160) and Ryan Graves (ep141) on like topics.