EPISODE 169
Tapping into the Ether
Dave Bassett
Award-Winning, Multi Platinum, Songwriter & Producer
October 27, 2023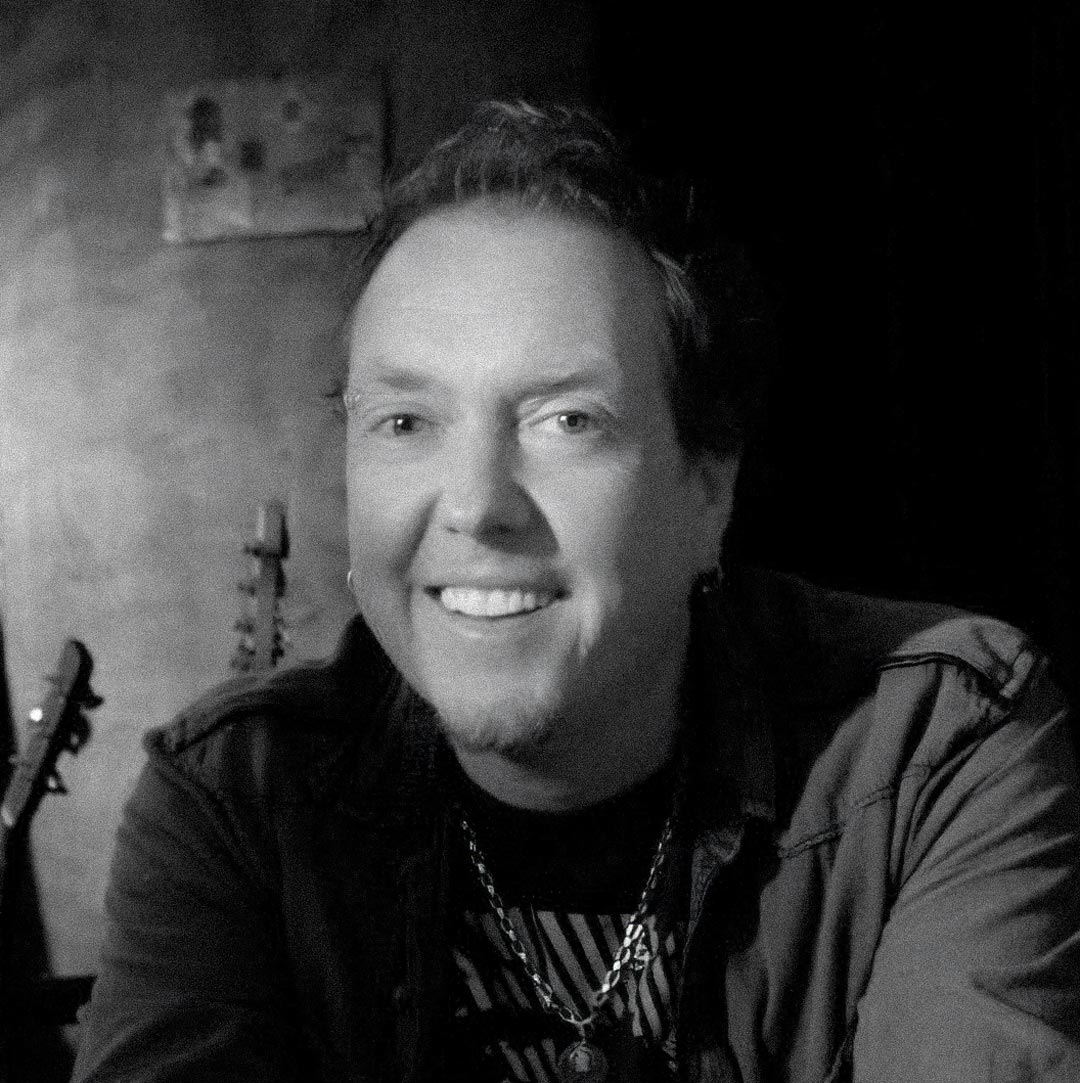 Thanks again for joining us at Behind Greatness. We sit down with Grammy-nominated songwriter and producer Dave Bassett at his studio in California. He is also the songwriter behind hundreds of songs and many global hit songs over the years, including Rachel Platten's Fight Song, Elle King's Ex's & Oh's and Vance Joy's Riptide.
We have a real talk about his life in, with and around music. A former rock band singer and writer Dave found a sweet spot eventually as a therapist of sorts. Dave began to understand the process of writing was an experience he was addicted to. We learn about listening and investing in the solitude of the present moment and tapping into the ether – and how he brings others with him.
We talk about quitting the noise, shedding the ego and embracing the real mystery of music. We also hear about Dave's experience in the music industry and its changing complexion – for better and for worse. And Dave explains to us how we need to reconnect again with the actual physical investment of the musical experience and with our curiosity of the unknown.
Patience.
Listeners might want to try a few of our other conversations with musical guests, including Kid Koala (ep 28), Troy Johnson (ep 48) and Raine Maida (ep 65).