EPISODE 168
Reassembling a New Worldview
Daniel P. Sheehan
Civil Rights Attorney / Founder, New Paradigm Project / Author / Speaker
October 22, 2023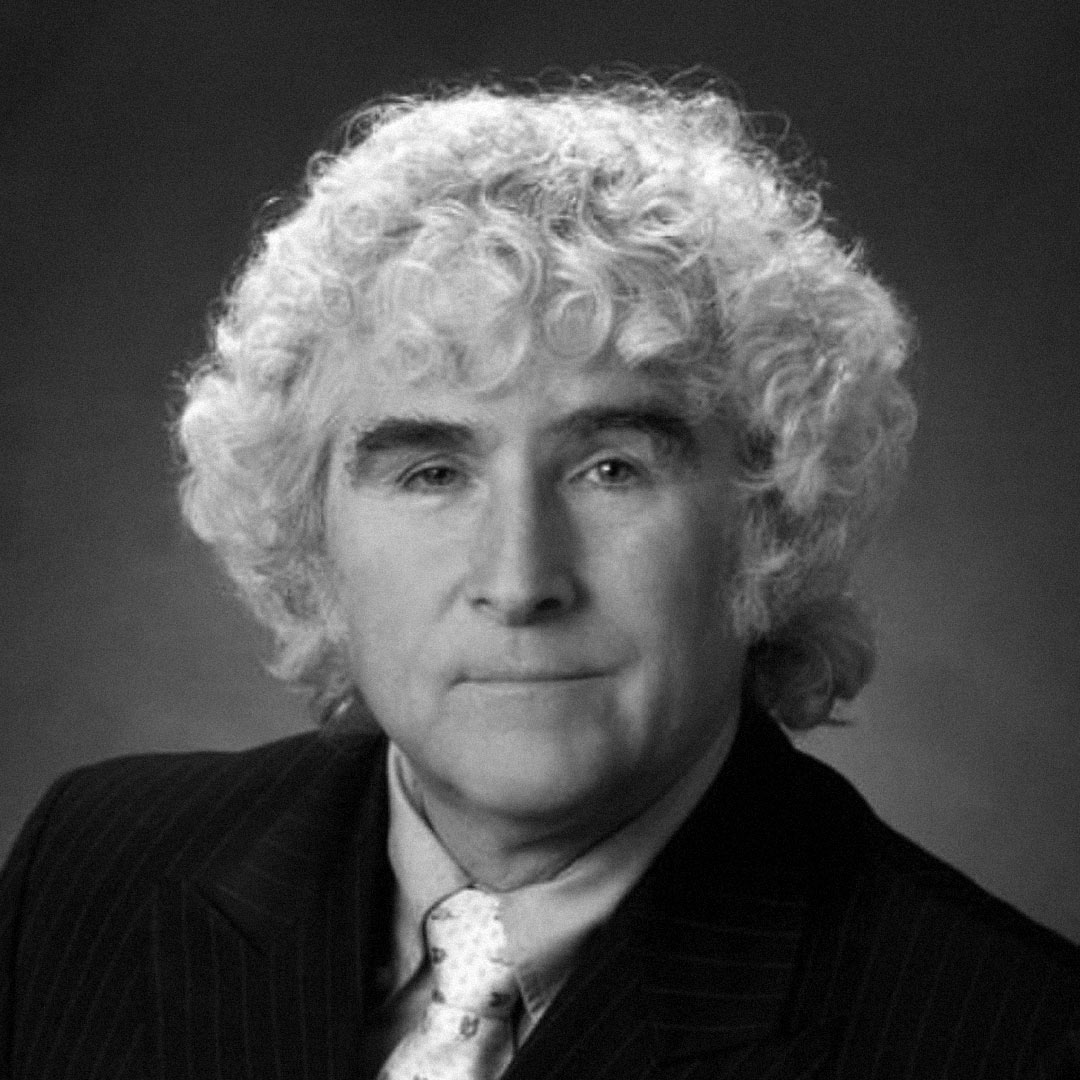 Welcome back to Behind Greatness. Today we are speaking with Danny who joins us from his home in California. Danny is a high profile Federal Civil Rights Attorney, Author, Public Speaker and Law School Professor. He is also the founder of the Romeo Institute and the New Paradigm Institute.
Danny has been a very public civil rights attorney for many decades, having worked on high profile cases whose favourable outcomes we take for granted today. And this is only a slice of the story. Danny wanted to be an astronaut – until he saw the political forces working against his hard fought battle to become one. So he studied law in the hopes that he could affect change for others. And along the way, he never lost site of his initial curiosity of the universe. We learn about his work with the Vatican and their discussion of disclosure of Non-Human Intelligence.
We learn about his representation of Harvard professor and psychiatrist Dr. John Mack and former US Army counter-intelligence agent Luis Elizondo. We hear from Danny about the need for a great Revision, working against the forces of reaction and the idea behind the disassembling of the structural sources of injustice. Danny brings us his thoughts and beliefs about that extraordinary something that is going on and his efforts in being ahead of the curve and helping to establish a new paradigm shift in our World View.
We recommend Diana Pasulka (ep 142), Br Guy Consulmagno (ep 133) and Leslie Kean (ep 112) as context material to this episode with Danny.