EPISODE 141
Being Unswayed by Others' Judgements
Ryan Graves
Former US Navy Fighter Pilot / CEO & Founder, Merged Point
February 13, 2023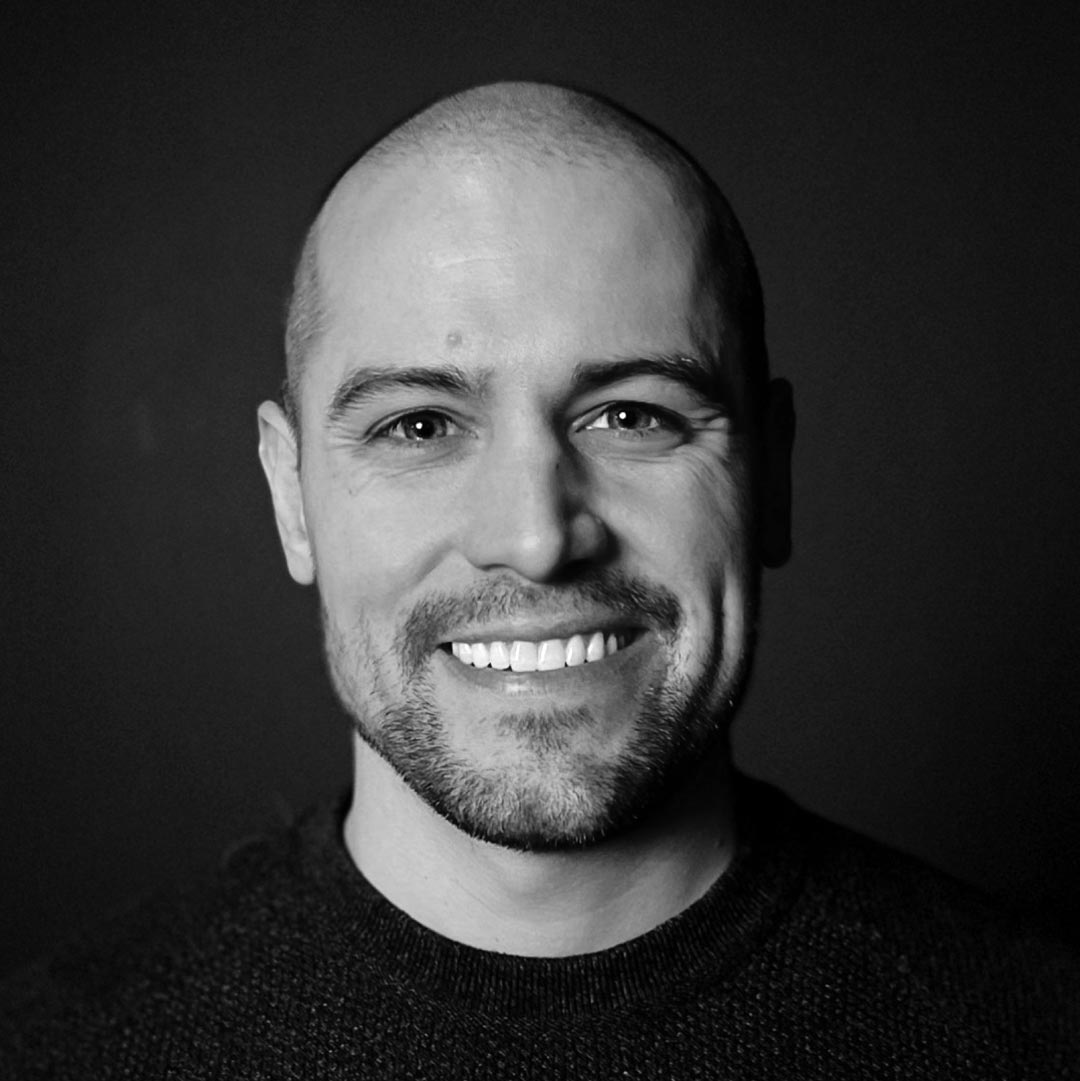 Ryan joins us from his home in New Hampshire. Growing up as an avid reader and athlete, Ryan developed a passion for wanting to fly jets for the Navy. And that is precisely the world he created for himself.
For several years he trained on the US East Cost and served overseas – operating from US aircraft carriers. For several years, he and his pilot colleagues were seeing unidentified objects in the air and on their radars. In this conversation, he also describes to us the shapes of these flying objects and their trajectories and maneuvers through the sky. After wondering why no action was being taken to formally address these phenomenon by his ultimate superiors, Ryan went public. He became the first active duty Navy pilot to speak out on these experiences.
Today, he also serves as the first Chair of the American Institute of Aeronautics and Astronautics (AIAA) Unidentified Anomalous Phenomena Integration and Outreach Committee (UAPIOC), representing more than 30,000 members of the aerospace industry. The goal of UAPIOC is to serve as a neutral, scientifically-focused group enabling safer commercial and military air and space operations.
Through his podcast Merged, his mission is to create a platform for other pilots to share their experiences and to explore what may be the truth behind what is sharing the skies with our planes.