EPISODE 140
Crossing to the Other Side
Father Nathan Castle
Dominican Friar / Counselor to "Stuck Souls" in the Afterlife / Author / Podcaster
February 1, 2023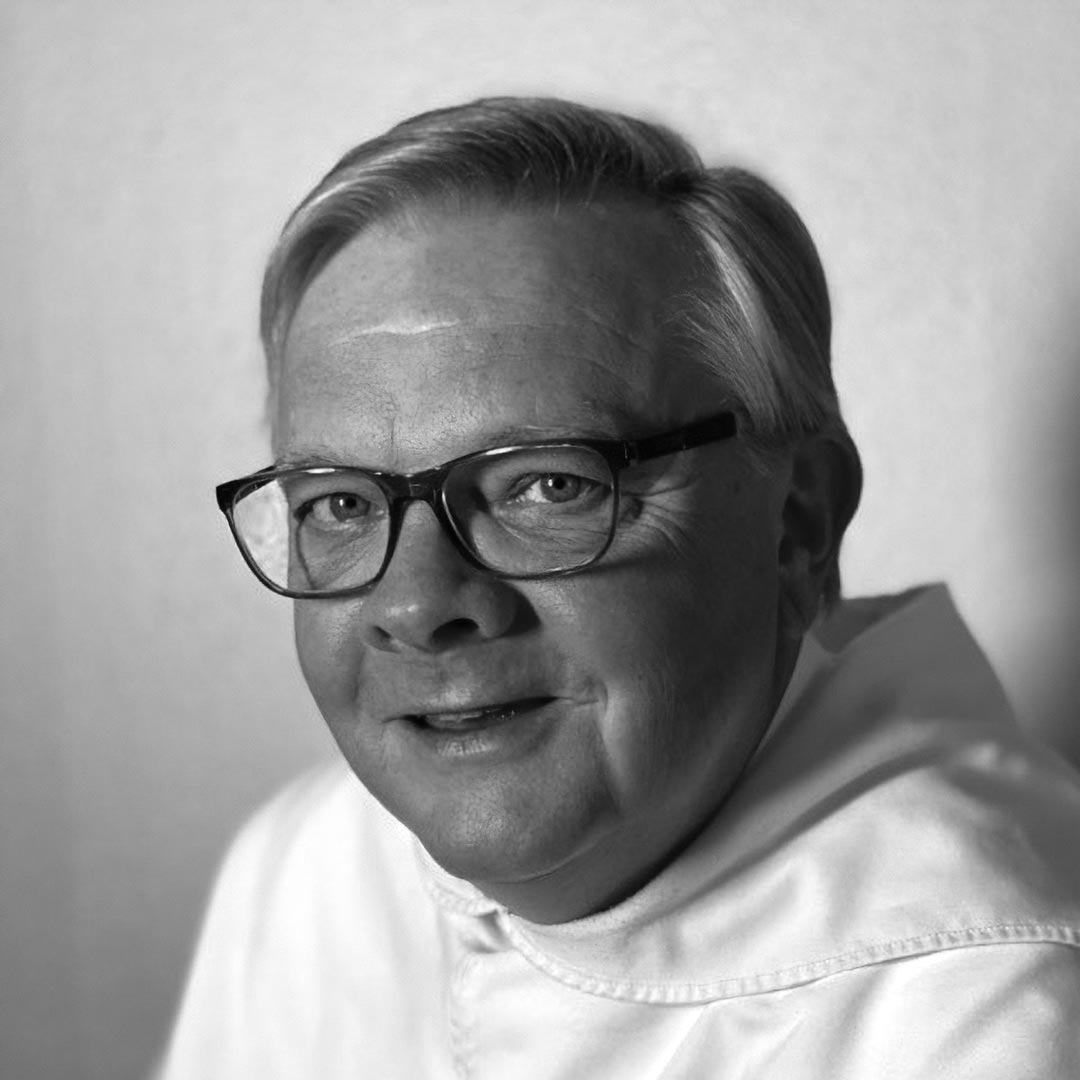 Welcome back to Behind Greatness. We are joined by Father Nathan Castle at his residence in Arizona. He is a Friar of Saint Dominic's Order of Preachers for the Western Dominican Province. Father Nathan has a gift that he has been employing for 27 years – he helps stuck souls adjust to the afterlife.
Father Nathan is often approached by souls who experienced a traumatic physical death to help them "get out the door" across the veil. We discuss his extraordinary communication with souls through his dreams and in his sessions: his gift of prophesy. We hear about his cosmic "mic tests" and the matching of waves of consciousness.
We learn also about the mystics in his family, his green river of consciousness, the divine importance of creativity and disarming your brother vs vanquishing a foe. Even though he originally became a priest in spite of himself, he is a man of deep faith with an open heart and a no-nonsense sensibility you can only grow in Texas. 😊
"It's gonna hurt when you pop"
Check out our past episodes with Jill Bolte Taylor (ep. 101) and Bruce Greyson (ep. 69), as per our chat with Father Nathan.