EPISODE 101
Gliding In a Sea of Silent Euphoria
Dr. Jill Bolte-Taylor
Neuroanatomist /Author/ Speaker
April 6, 2022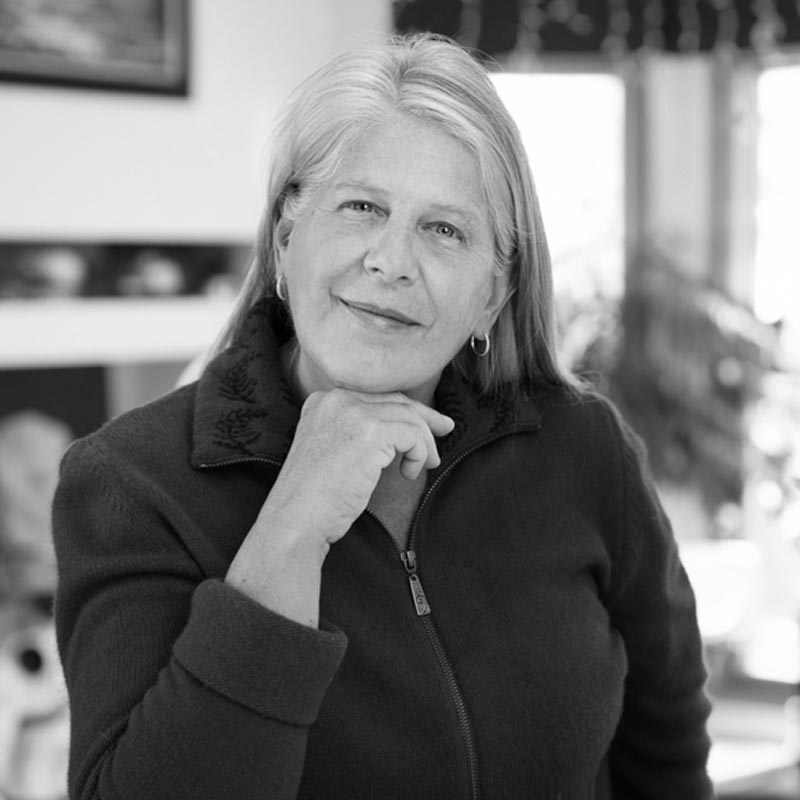 Jill joins us from her home state of Indiana where she grew up. Jill graduated from Harvard and embarked on a career as a neuroanatomist, motivated in part by her desire to understand her brother's schizophrenia. She soon became known throughout the world through her widely viewed and viral TED talk back in 2008, entitled "My Stroke of Insight". And so we giddily sit down together and have fun exploring the depths of her experience.
Jill had a stroke and became the patient, the observer and the pilot of her own case study in one fell swoop – which changed her forever. She describes her experience of living through a stroke – the left hemisphere not able to process and the right hemisphere floating its own way – and the ensuing 8 years of recovery. We discuss her experience living in a world free from judgement and intellectual primacy and existing as an entity free from the shackles of a Left Hemisphere dominant life. We delve a bit into her new book Whole Brain Living and the Four Characters of both the left and right hemispheres – and her decision to live a Right Hemisphere dominant life.
We talk about make-belief, the role of the actor, the Great Gigi, empathy, living with more order, but less order, great whales, timelessness of the artists' endeavour, our training of children to discount the importance of connection, creativity, earning your mother power, proprioception, the present moment…. and the desire to be awake when consciousness finally shifts and she Glides back into the Sea of Silent Euphoria.