EPISODE 102
Reshifting your Posture to Hear the Nothingness Around You
Dr. Bayo Akomolafe
Philosopher / Writer / Depth Psychologist
April 13, 2022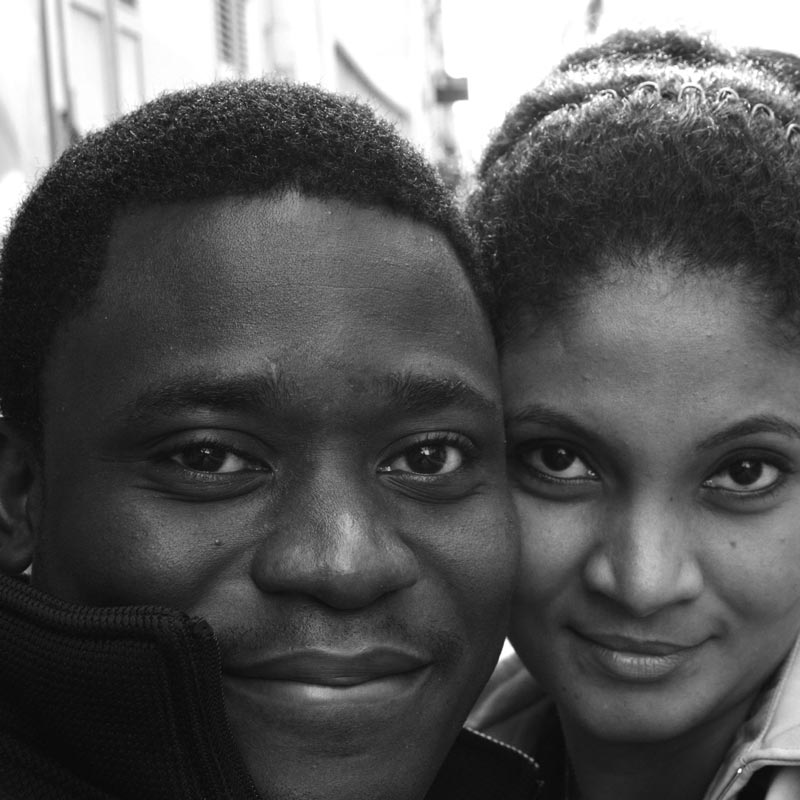 Bayo joins us from his home in Chennai India but grew up in Lagos, Nigeria. Losing his father as a young teen had him start a search for knowledge and meaning – a search that has intensified throughout his life.
As a teen he hustled to make a living in the street to help support his family and save for university studies. At university, he was destined to be "The Total Man" until he unfurled his mind and his beliefs. The conversation goes to exciting depths and hidden corners…
We discuss our Entanglement (oh, our entanglement!), the seditiousness of writing, the "bible and a pencil", the act of making his father through his daughters, being "dire-whelmed", seeing death as a soundscape, the act of creation – and shiny dishes.  So. Much. Goodness.
Dr. Bayo Akomolafe: