EPISODE 171
Connecting With Your Ancient Self
Dr. Bruce Solheim
Historian / Author / Musician
November 15, 2023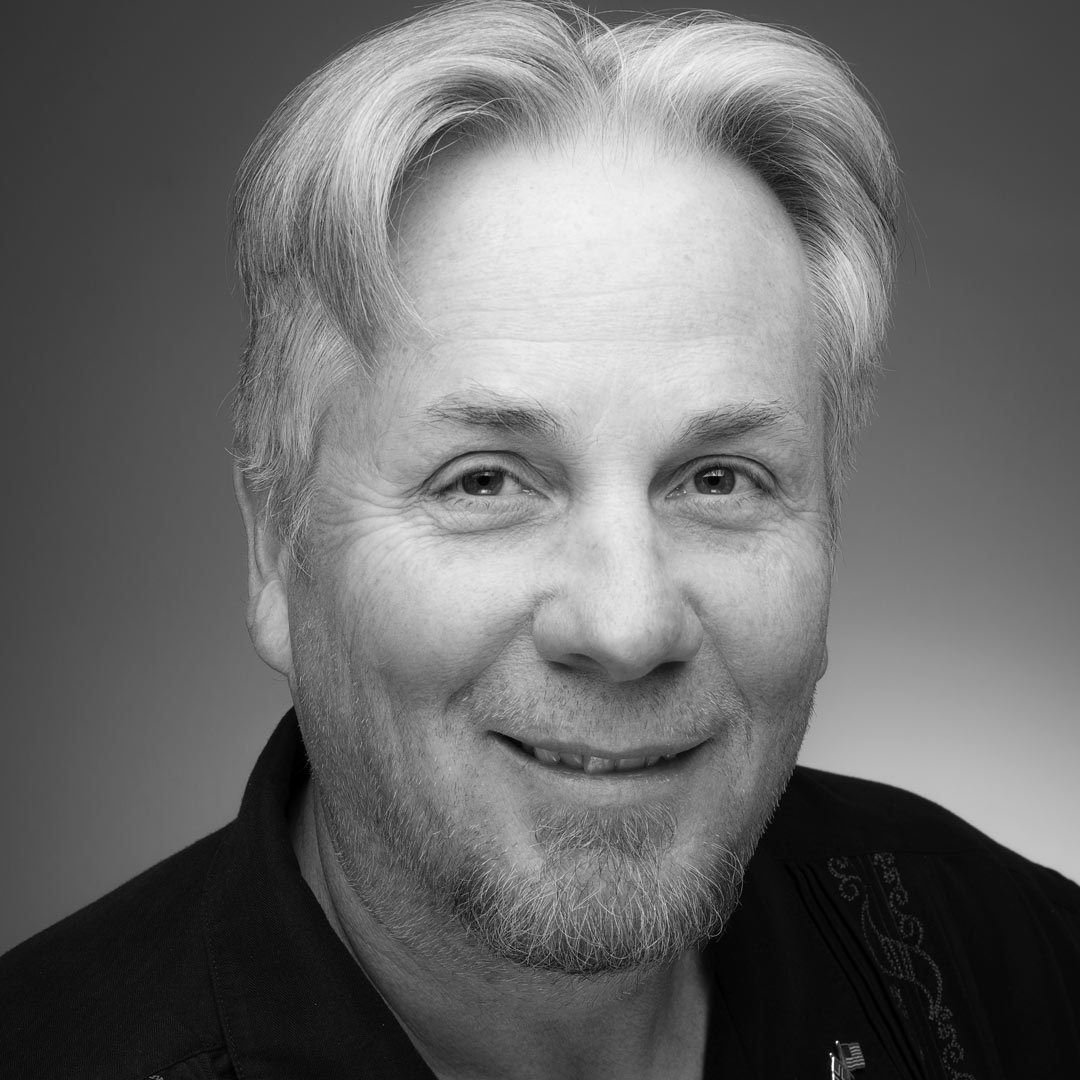 Welcome back to Behind Greatness. We are joined today by Bruce Solheim, a Professor of History at Citrus College in Southern California. Bruce is an expert in US foreign Policy, an author of various books and graphic novels, a playwright, and a musician. In 2016, he decided to face the risk of "academic suicide" and came out to his colleagues with what he has lived with all his life.
Since he was a little boy Bruce has also lived a paranormal life. We learn about his childhood friends, his psychic abilities, his parents and his non-human intelligence (NHI) contact, Anzar the Progenitor. Bruce takes us through a weaving story about haunted house in northern Norway, Nazi-occupiers, jail-guard experiences, the banality of evil, attention and intention and capturing butterflies.
We learn from Bruce about the importance of re-awakening natural abilities long ago driven away by "polite society", the importance of song and the importance of humility.
"Predictions can be wrong but preparations are never wrong."
Dr. Bruce Solheim: