EPISODE 154
Shattering Beliefs (Pt. 2)
Reinerio Hernandez
Co-Founder of FREE & CCRI / Author / Former IRS Attorney
May 19, 2023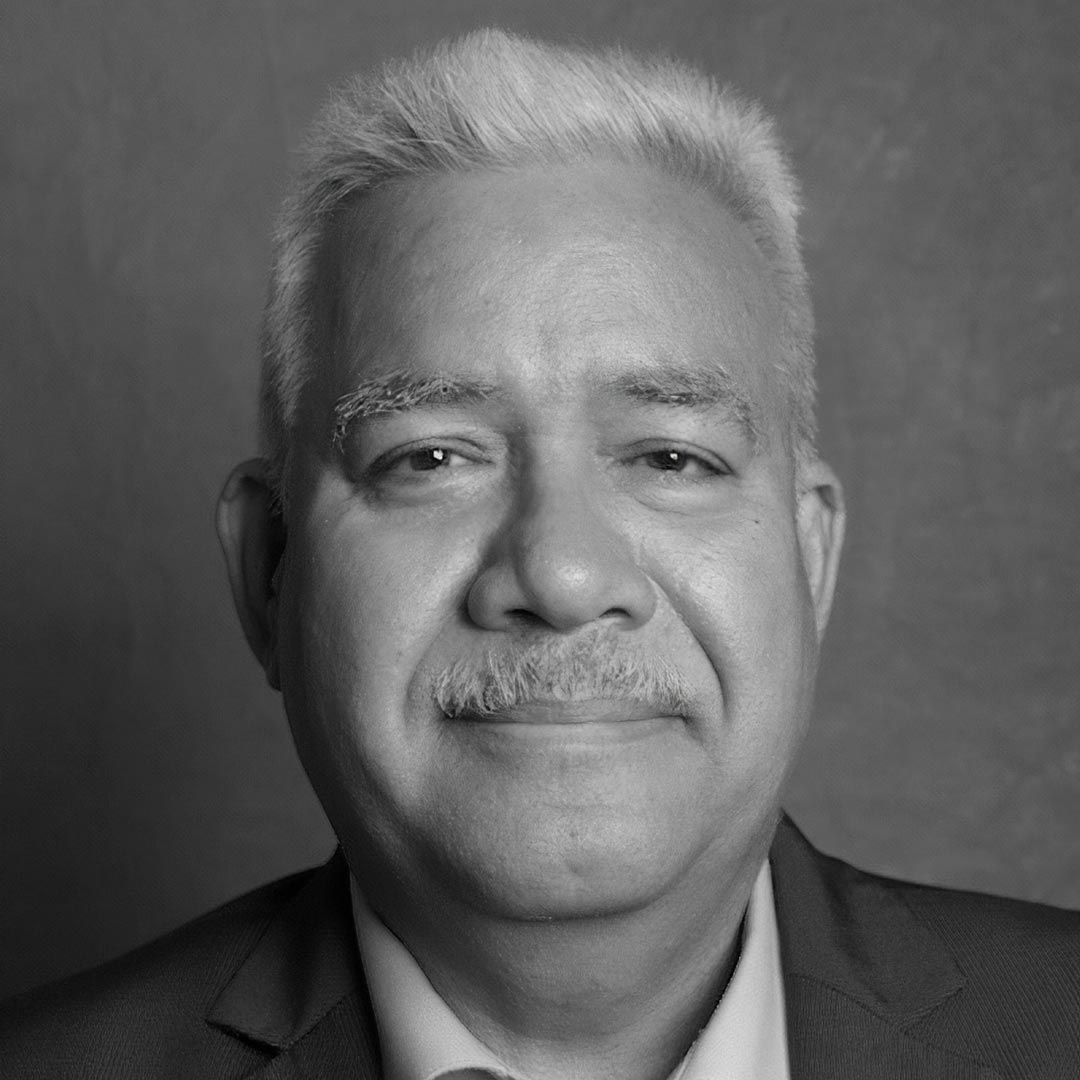 Welcome back to Behind Greatness. We're back with Rey Hernandez, as promised. If you haven't, please listen to the 1st part of this conversation from last week before starting this one episode. You will thank us.
In this 2nd part of our chat we learn about Rey's extra-ordinary experience of leaving his body while sitting in traffic in his car on a morning in 2013. In fact, this recording is almost 10 years to the day of this pivotal moment in his life. Here we discuss the instructions he was given in that bizarre experience and the meeting of the one and only Mary Rodwell, the Harvard Astrophysicist Rudy Schild and the Astronaut Edgar Mitchell all within 48 hours of this event.
We learn about the organization of FREE and the 1st ever scientific study on paranormal experiences – an exercise that involved dozens of scientists and thousands of surveys collected from all over the world. We discuss the fabric of reality, contact modalities, ontological shock, awakening, the mind of God, our reality as an illusion – and parasitic beings.
See also our episode with Dr. Bruce Greyson (ep. 69) .