EPISODE 153
Shattering Beliefs
Reinerio Hernandez
Co-Founder of FREE & CCRI / Author / Former IRS Attorney
May 12, 2023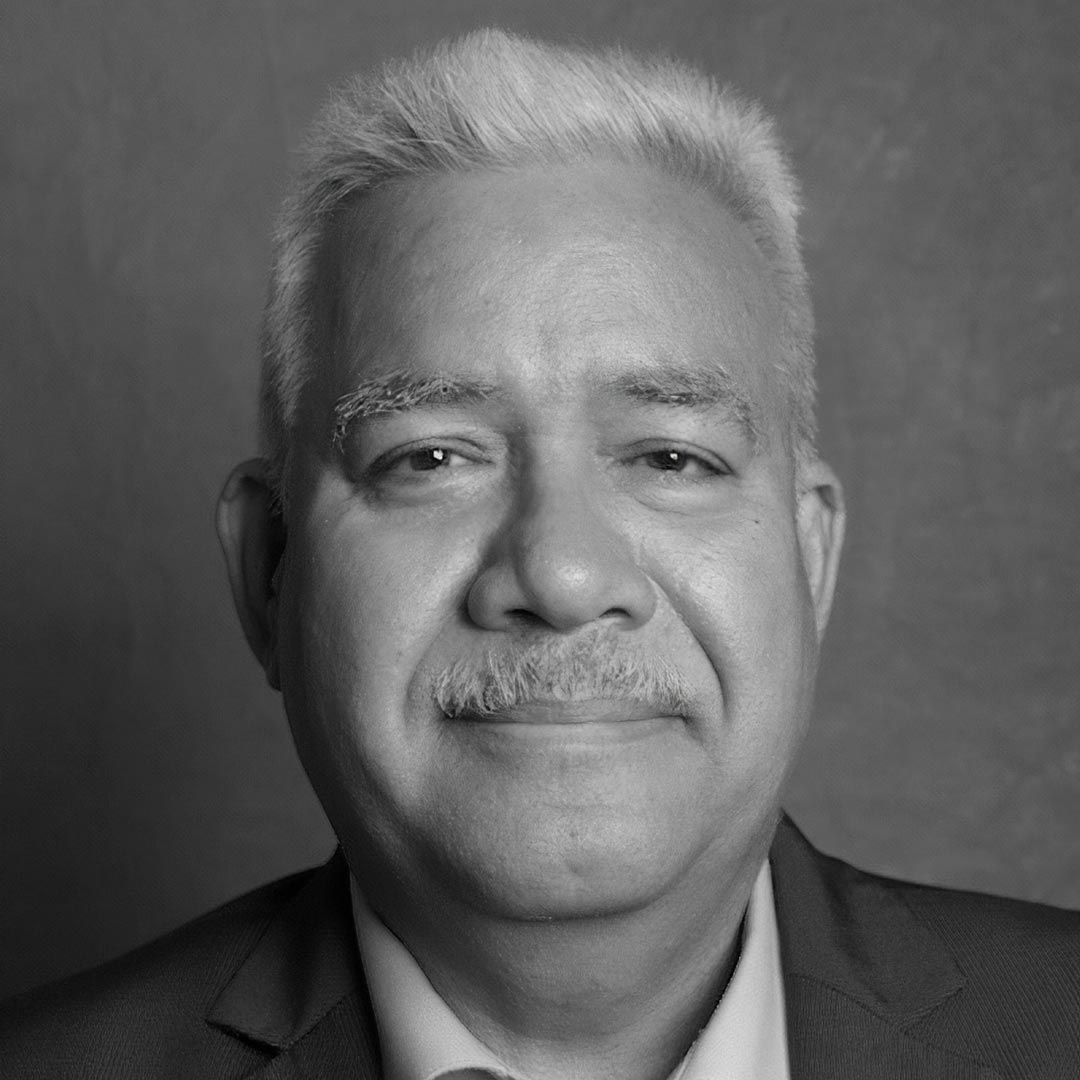 Thanks for coming back to Behind Greatness. Today, we are joined by Rey Hernandez in Florida. Rey is the co-founder of the Dr. Edgar Mitchell FREE Foundation, now the Consciousness and Contact Research Institute. Rey was working as an estate tax attorney for the US department of Treasury.
He was a self-described high achieving and "over educated materialist atheist" for a long time. And then things changed in 2012 – in a hurry. Rey brings us through 3 of his major supernatural experiences – starting with a joint experience he had with his wife interacting with an energy being in his living room. Rey describes how he called down a UFO (what Rey describes also as a Consciousness Aerial Phenomenon, CAP) that was subsequently witnessed by several others and he provides us a very detailed description of this sighting and experience.
His world opened up, his beliefs were shattered and his senses heightened. This brought him to explore and research more phenomena and he consumed material at a high rate of speed over several months, reading 16 hours / day for months on end. We hear about his subsequent connection with a Mary Rodwell in Australia, who helped him connect ultimately with Dr. Edgar Mitchell, a well-known American hero astronaut, the founder of IONS and a leading researcher of consciousness.
Rey's FREE –now the CCRI – is comprised of medical doctors and researchers whose mission is to explore the relationship between consciousness research and the phenomenology of "paranormal experiences", what CCRI calls The Contact Modalities. Muhammad Ali, John Lennon and David Bowie also get special mention.
And this is only the beginning. We're not done with Rey. More very soon. We welcome you to listen to Diana Pasulka (ep 142) and Rey's co-founding partner, Mary Rodwell (ep 149 ) for further background.
Ahhh, 2012 …