EPISODE 63
Needing to be in the Here and Now
Bruno D'Amicis
Award-Winning Wilderness & Wildlife Photographer / Speaker / Author
July 14, 2021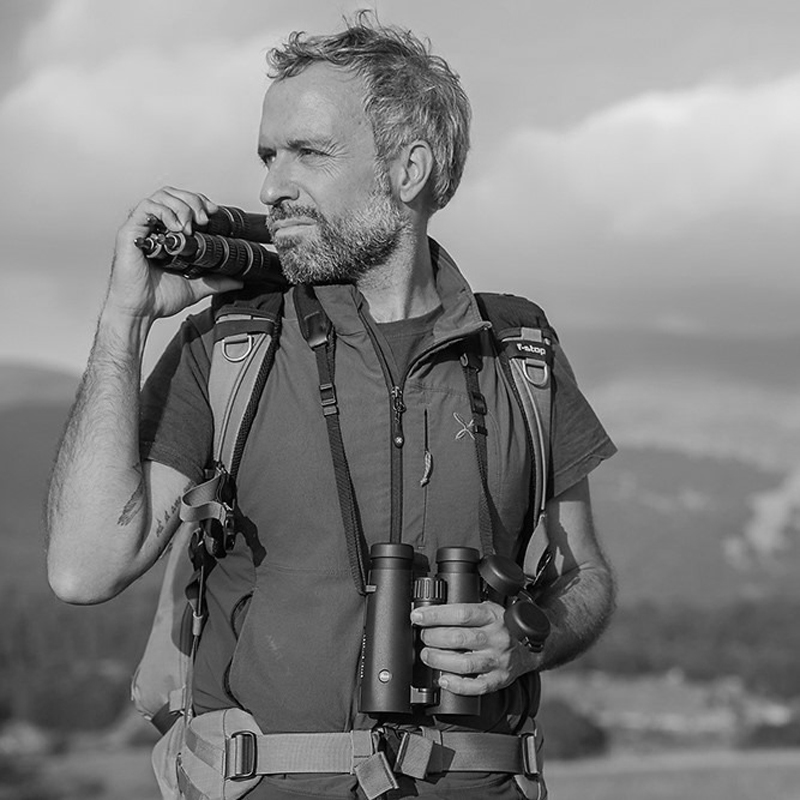 Bruno grew up in the hustle and bustle, chaotic urban environment of Rome. He recounts with fondness the life-defining experiences as a young boy in his family visits to the dry, hot lands of southern Italy in Puglia and the green abundance of the mountain sides in Abruzzo.
Keeping these memories close as he grew older, he moved to Berlin where he launched his career as a conservationist-wilderness-award-winning photographer and author. His accolades with the BBC, National Geographic, UNESCO etc helped propel his work and spread his message to more people than he could imagine as a young boy in Rome dreaming about just this.
Spending years studying and observing what the natural world teaches, Bruno shares with us what he has learned from his years in the desert, in the mountains, in the forests and from his beloved wolves. For good measure, we get to discuss a couple of his transcendental experiences and on finding the majesty in the earth's wisdom. We hear from Bruno how we are so closely linked with the living world and how we need to "re-awaken the grammar" in us to reconnect and find the union that has always existed.
We strongly recommend that this fine wine of an episode be paired with a previous discussion we had with Tyson Yunkaporta in episode 31.
Bruno D'Amicis: