EPISODE 64
Clearing the Way for Creativity
Mike Sutton
President & CEO at Zulu Alpha Kilo Inc.
July 21, 2021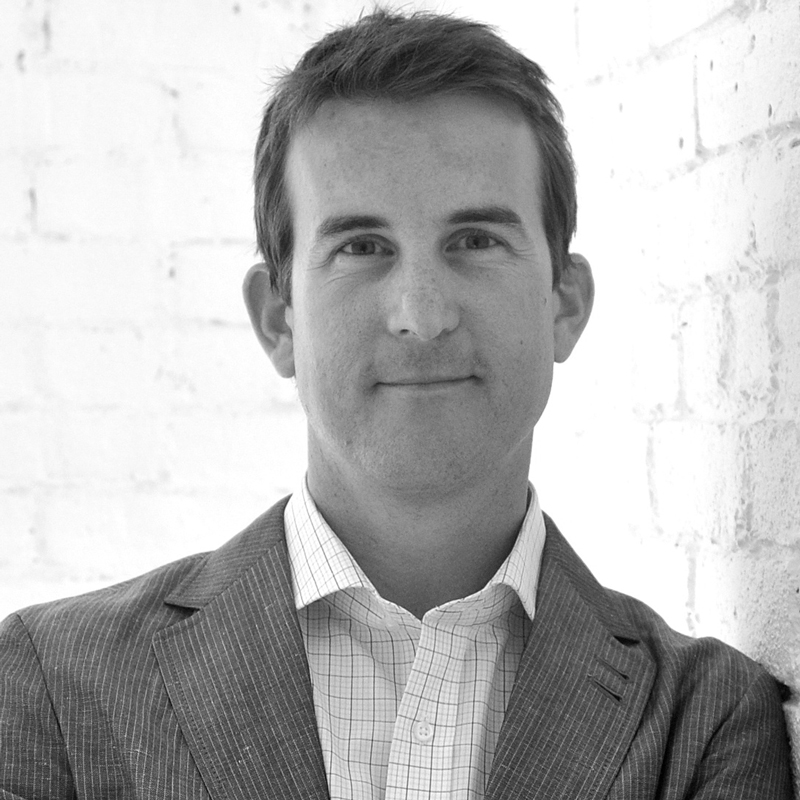 Mike grew up in an idyllic small-town setting near Niagara Falls, enjoying music, frog-hunting, exploring and sports. He decided to pursue his education through sports scholarship in North Carolina and his world opened up forever thereafter.
After his India, Thailand and Scotland adventures, he landed back home with no clear path in sight. He decided to move to Toronto, knowing no one and starting from zero. But Mike likes blank canvases. We hear how he learned to listen to his instincts and both plan and "feel" his way through his personal and professional experiences.
Today, Mike sees his role as a "path-clearer" for those around him to create and cross the boundaries of the conventional. Creating opportunities for others to paint their own work. The Medicis would be proud 😉