EPISODE 62
Helping Others and Saving Lives as Therapy
Dr. Jay Dahman, MD
Pediatric Hospitalist / Humanitarian
July 7, 2021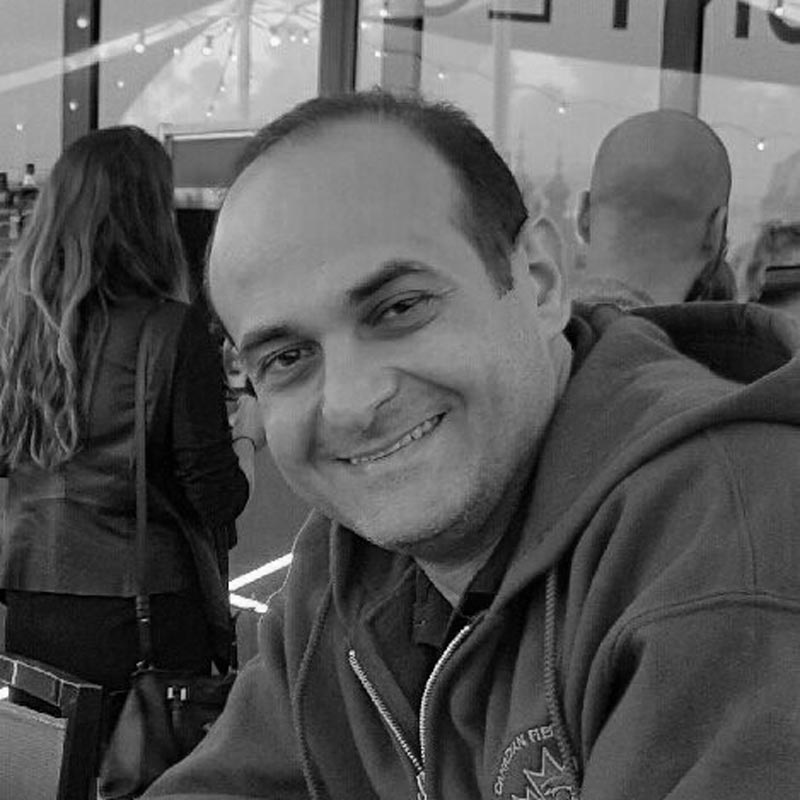 Born in Toronto of Syrian descent, Jay split his life of education among Canada, Syria and the USA. Coming from a family of medical practitioners, Jay was also able to see his first live surgery at 6 years of age. We hear about his travails in his path to become a doctor in Canada – a story not so uncommon.
And we also hear about his dedication to his patients and to his personal mission of helping those less fortunate. Learning an early lesson from his father about helping those in need, Jay recounts his journey in travelling to Guyana and to war-torn Syria to help other doctors with his expertise.
We get to know about his numerous missions to war zone field hospitals and averting spies and bombs all the while. His journey we feel is only just beginning, as Jay explains what other humanitarian pursuit he has now set his eyes on. Inspiring. Just inspiring.
Dr. Jay Dahman, MD: