EPISODE 61
Living By the Golden Rule - Period.
Hazel Henderson
Futurist / Founder, Ethical Markets Media / Author
June 30, 2021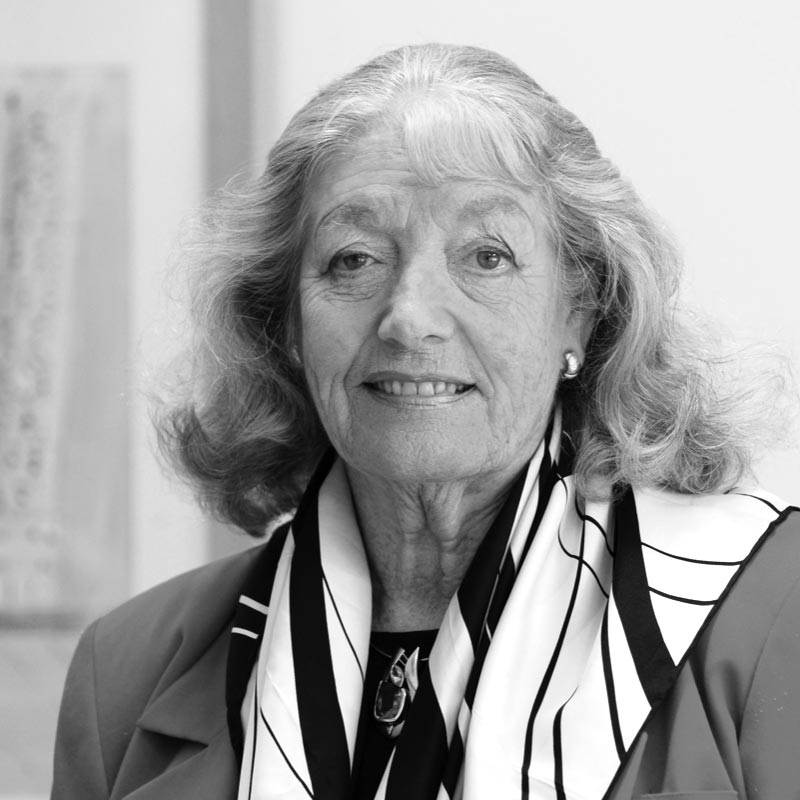 We sit down with Hazel Henderson, a world-renowned Futurist, Activist, Producer, Founder and an economic Iconoclast. We follow Hazel from her upbringing in Bristol, England with a Naturalist mother and a Corporate executive father.
She left England as a young woman and soon started her working career in NYC. She found her power in calling for large corporate interests in seeing the value in the other half of the economy: the non-monetized. Since then, over the last 6 + decades Hazel has been a true global leader in helping to shape the idea that the Natural World and the Love Economy constitute at least an equal footing to the Monetized Economy.
Insert the Golden Rule and Charles Darwin's actual theory on the development of our species and we learn what makes Hazel really tick.
Hazel Henderson: