EPISODE 104
Helping to Heal Others as a Mission
Safiya Talanova
Ukrainian Refugee / Psychologist / Educator / Multiple NDEr
April 27, 2022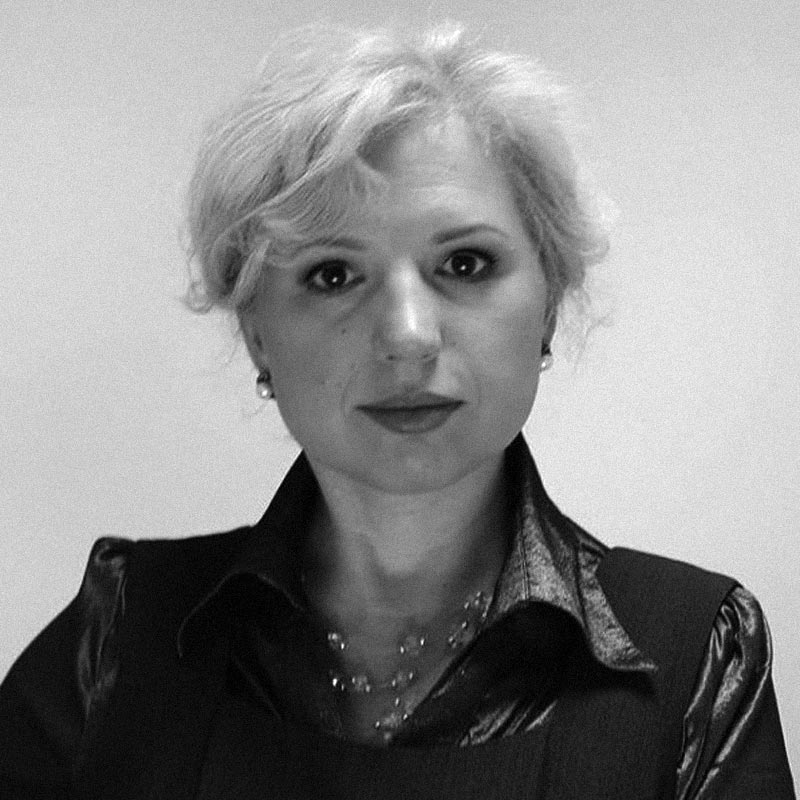 We have the privilege of sitting down Safiya, who only recently fled from her native Ukraine with her daughter. We are also joined by one of our favourite past guests on the podcast, the marvelous Joan Koenig (ep. 79).
Joan helps facilitate the conversation. Joan and her friends (Janice Giarracco & Michael Clancey) have been instrumental in helping Safiya find safe haven in France over the last month. A trained psychologist, Safiya ran a special school for children in the Donbas region before the war in 2014 forced her to relocate. After a brief stay in Moscow her vocation had her return to her Ukraine, this time in Kyiv – until she once again lost everything after the start of the war in February 2022.
She recounts the experience of living under the real threat of missile attacks and bombing throughout the day and night and her eventual exodus to the Polish border. She describes the emotional episode watching men separated from their families as they left them to cross the border. And we learn so much more from this extraordinary woman.
We listen to her recounts of her multiple near death experiences over her lifetime so far and what particular gifts each of those experiences have left her. Spoiler alert: one of them is healing. There are too many take-aways from this discussion: the value of empathy, of teaching through play, of fairy-tale therapy, of learning to see your ancestral program… and the ultimate value of the pursuit to help others.
During our talk, Safiya gave an impromptu numerological reading of your host and his recent ancestral lineage and she was bang-on with her entire diagnosis. We decided to edit most of this out as they are of a personal nature. But, we may very well divulge some details in future episodes…
Kindly see below information on the Foundation set up to help Safiya – so that she can help others who are in the same boat during this time: