EPISODE 79
Devoting Ourselves to the Whimsical
Joan Koenig
Founder, L'Ecole Koenig American Conservatory & Kindergarten / Musician / Author
November 3, 2021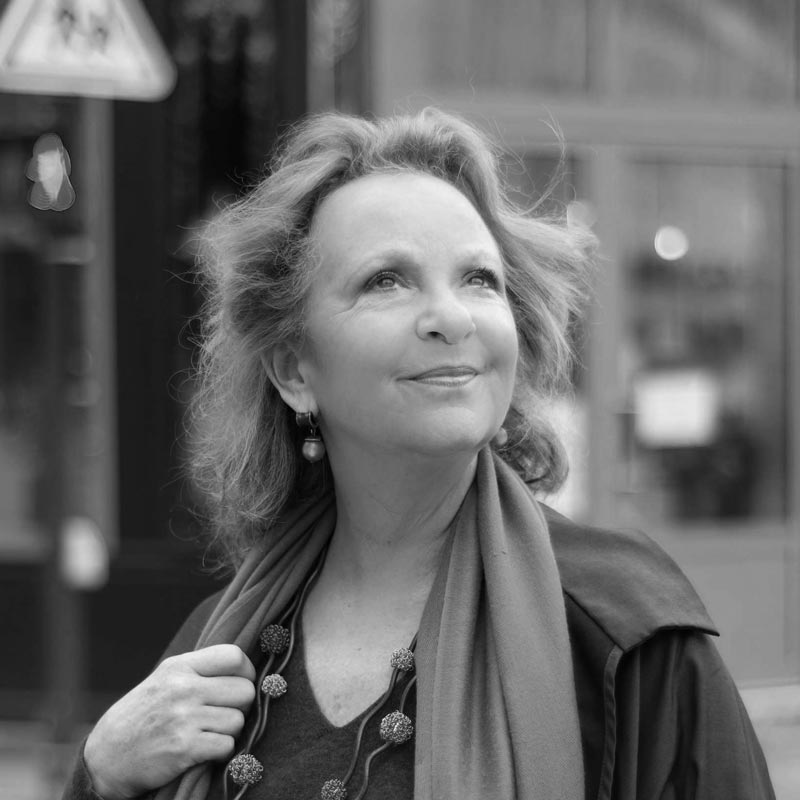 Joan Koenig has called Paris her home for the last several decades. She grew up playing the piano and falling in love with the flute. Originally from the US, Joan moved often and lived in many states. But one thing that didn't change was her desire to play music.
She eventually found herself studying at the prestigious Julliard School in NYC and after graduation embarked upon a journey that brought her to her lay roots in France, have a family and build a business structured on her passion: music. She has spent the last several decades at the forefront of educating children where she has built an school / laboratory for innovative learning and creative entrepreneurship – through the magic of music and dance. In our discussion, she reminds how and why in the West we have largely "forgotten" that we are all musical.
We hear her thoughts on the blurring of the self and in the feeling in communion with others during musical connectedness. As the teaser shows, she shares a transcendental experience where she found herself disappearing, while in the middle of her art. And what's at the centre of it? Listen in….