EPISODE 78
Being Addicted to Discovery
Dr. Nicholas Christakis, MD, PhD, MPH
Scientist / Physician / Director, Human Nature Lab @ Yale / Author
October 27, 2021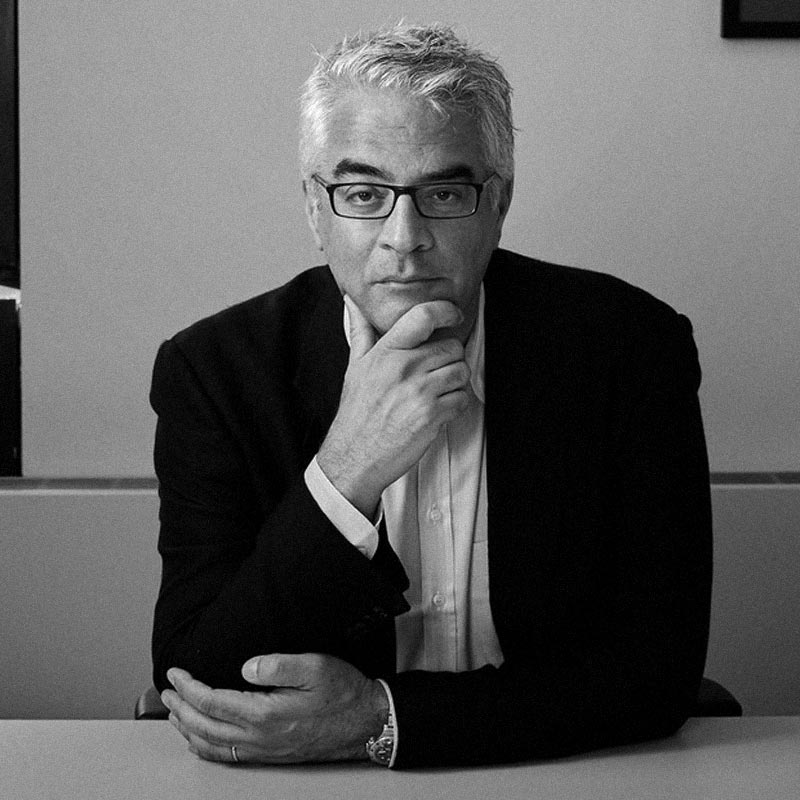 Nicholas joins Behind Greatness from his office at Yale in Connecticut. Nicholas grew up with two parents who had originally came to the US from Greece as young scholars. One of Nicholas' heroes was his mother, who suffered for two decades with a form of fatal cancer.
This experience was instrumental in Nicholas' decision to later become a physician. As a physician, he specialized in palliative care. Having been present at countless amount of deaths, he began to take more interest in what he saw made humanity tick: love and the need for human connection.
For the last 20 years, Nicholas has been spearheading a unique scientific adventure with his team at The Human Nature Lab at Yale. For too long scientists have pondered and studied the obvious dark side of human nature, but it is his scientific view that the capacity for love, friendship and teaching are much more powerful than our darkest forces.
Armed with the increasing knowledge of how human social networks work, he and his growing inter-disciplinary team of scientists have been on a relentless quest to make it even better. Interestingly, we also discuss the reality of "like at first sight" and Japanese interpretation of neighbourhoods as an analogy for contrast against the Western view of interpersonal relationships. Oh, and Brazilian soccer.