EPISODE 143
Embracing the Power in Being Disillusioned
Dr. Gabor Maté, MD
Physician, Global Expert on Addiction & Trauma / Speaker / Best Selling Author
February 24, 2023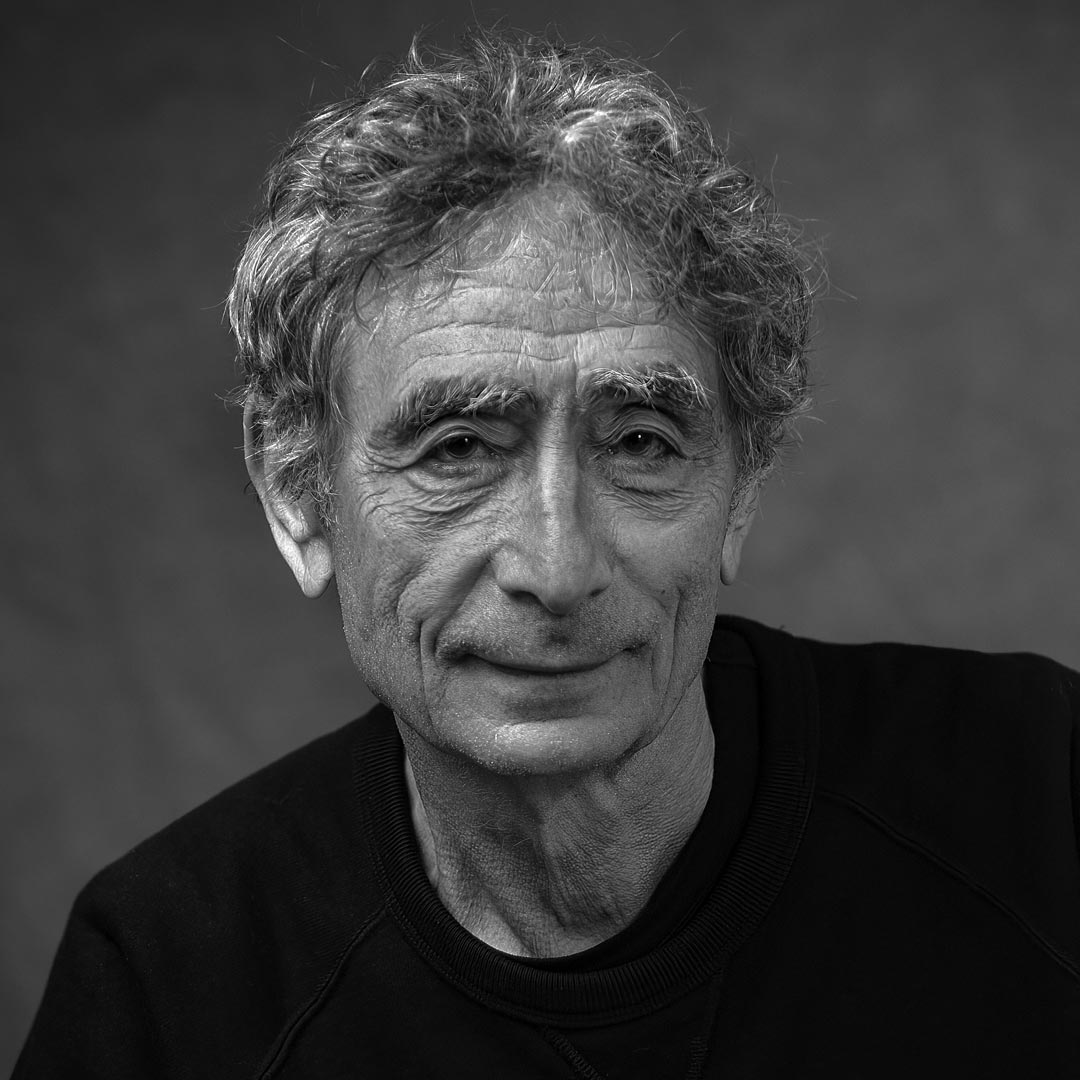 Welcome back to Behind Greatness. Today we sit down with famed Physician and Best Selling Author, Gabor Maté at his home in Vancouver – on Valentine's Day no less. Gabor is a globally renowned speaker and writer on trauma, addiction and childhood development. He just released his latest book: The Myth of Normal.
We delve right into it with a discussion on love and trauma. We hear about his thoughts on the medical profession and the disconnect in modern medicine's view on mind and body, its lack of education on trauma and the absence of follow-through on the patient's emotional life. We learn about Gabor's early life in Hungary in the 1940s and 50s – a nation first over-run by fascism and then by the ideology of communism – and how that informed him throughout his life.
We discuss "Big T" trauma and "Small T" trauma , trauma as the "puppet master" and how connection figures in as an antidote. We learn about his experience as a palliative care doctor and the "holy work" of being with people who are close to death. We weave through an intensely interesting discussion about diseases and their relationship to beliefs and about the sacred pain of being disillusioned. And we end with a beautiful chat about his thoughts on creativity, authenticity and "waking up" … and Vaslav Nijinsky.
A big thank you to a former guest, Dr. Jeffrey Rediger (ep 132) – and a shout-out to another lovely former guest, Dr. Thomas Verny (ep 121) … two Psychiatrists whose work was also featured in Gabor's latest book.
Dr. Gabor Maté, MD: