EPISODE 144
Carving Out Your Creative Outlet
Alain Menard
President, The Green Beaver Company
March 9, 2023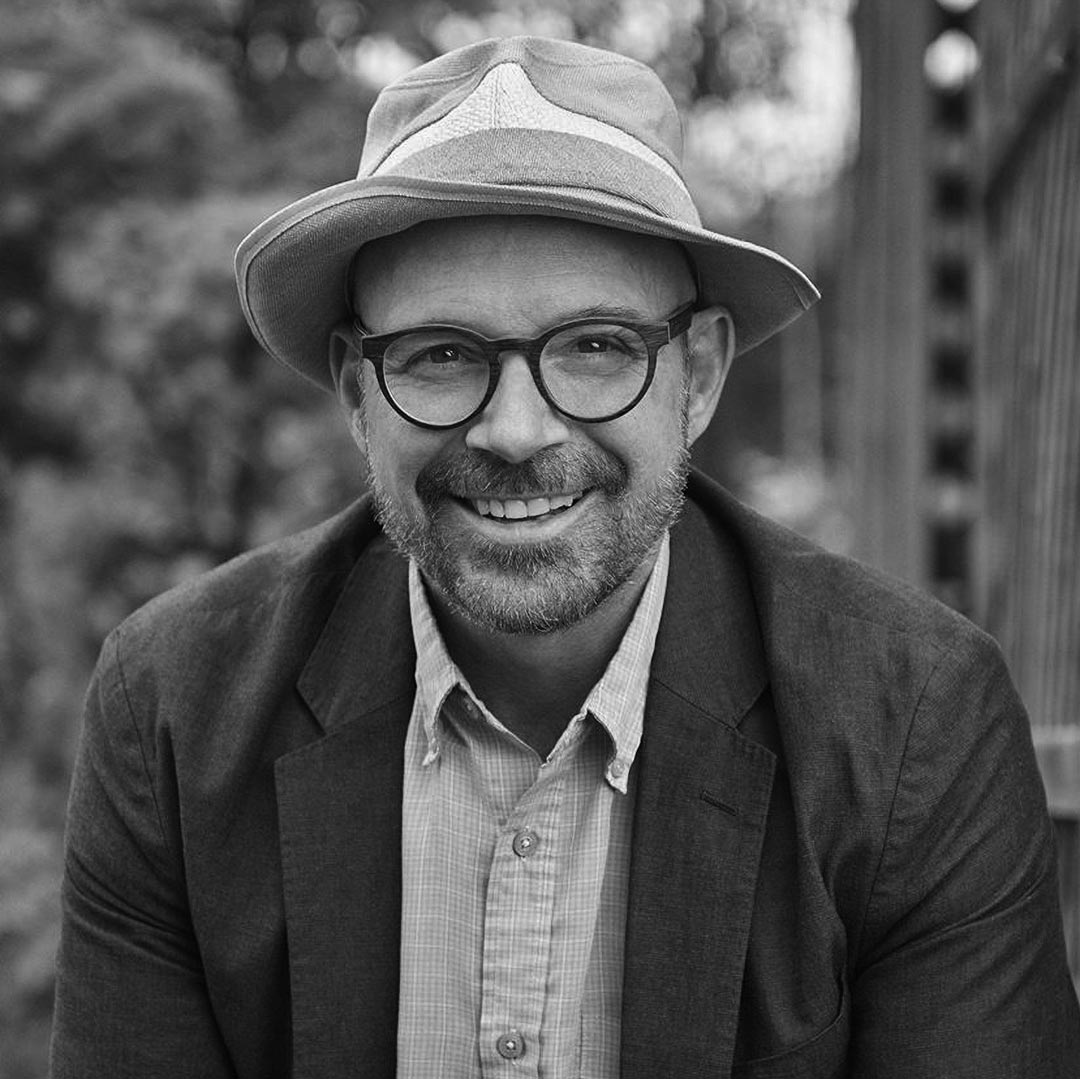 Welcome back to Behind Greatness. Today we sit with Alain Menard, who co-founded The Green Beaver Company with his wife Karen Clark, a chemist. The Green Beaver Company is a pioneer in North America in naturally-based personal care products.
The company breathes the country air for its creative inspiration, the same air that Alain grew up with in rural Ontario, Canada, close to the Quebec border. Their business was ignited by the desire to start a family and providing the best kind of natural environment for their future child. So Alain and his wife applied their scientific chops to create a new life for themselves.
We talk 3-way balance, self-sustained living, the state of creation and where that brings him. We discuss tricking the mind with doing something at the opposite of what your thoughts are bringing you. We learn about Alain's philosophy about fun and connection, about building a cabin when you are suffering from cabin fever – and carving spoons, just because.
This chat was like a long walk in nature. Breathe in, and create.