EPISODE 89
Thriving on Not Knowing What Lies Ahead
Marie Henein
Criminal Defence Lawyer / Partner, Henein & Hutchison, LLP / Author
January 12, 2022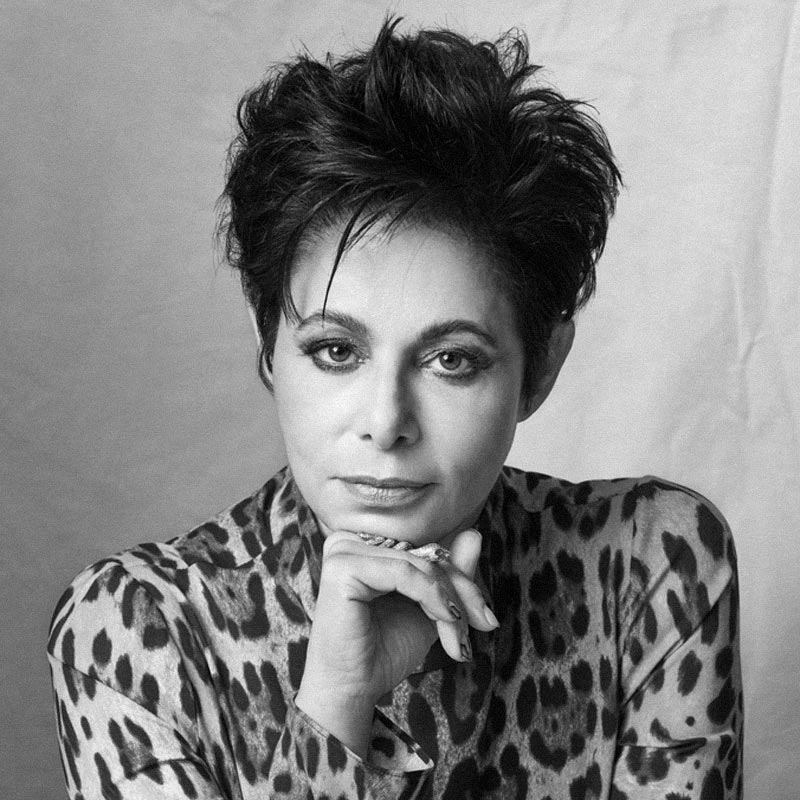 Marie joins us from Toronto. Marie is inarguably one of the country's most public and most sought after criminal defence lawyers.
She was born of Middle Eastern parents and grew up in Toronto within a tight knit family. Being a serious and studious girl from the get-go, she decided early in life that fighting for the underdog was what she wanted to do. Her deep affection for her uncle brought her to spend much time in NYC as a young adult.
It was a world in full contrast to her own life in Toronto and her own cultural upbringing – but it was a world that felt comfortable for her just the same. Laser-focused and with sharp instincts, she also learned to navigate the world with an open mind through her uncle Sami's mentorship.
We discuss the perennial battle between objectivity and subjectivity in human-made systems. We hear about her thoughts on toughness, boredom, passions, the dangers of compartmentalizing, therapy, winning, losing and a little about artistic endeavours. And, home-made pasta.
Marie Henein: