EPISODE 88
Seeing Reincarnation as Simple Human Truth
Dr. Antonia Mills
Reincarnation Researcher & Scholar /Anthropologist / Author
January 5, 2022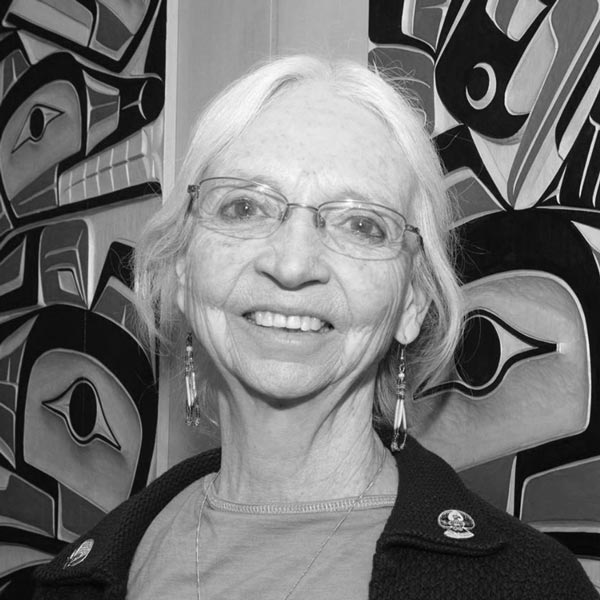 Antonia joins us from Vancouver, Canada. Antonia brings us through her experience in an idyllic US Midwest setting as a little girl, as a curious PhD student at Harvard and as a mother of four moving to Northern British Columbia and living with her adoptive Indigenous family.
In the 1980s, Antonia met Dr. Ian Stevenson, an American psychiatrist from the University of Virginia. She became interested in his pioneering work on reincarnation research and the afterlife and she took it on herself. Already having a deep connection to the Beaver, Gitxsan and Witsutit'en peoples in BC she began researching reincarnation within these tribes. This soon had her join Ian Stevenson in becoming a pioneer in her own right in North America on the subject.
We discuss the last dreamer/prophet (Charlie Yahey) of the Dane-zaa peoples and her first-hand experience witnessing one of his travels. We chat about the role that the child has in their society as a bridge between the past and the future, the Catholic Church's changed stance on reincarnation and how the Canadian government currently actively funds studies like hers (!). And we hear about a wonderful early life transcendental experience of her own as a little girl. A purely enchanting discussion.