EPISODE 90
Reawakening the Ancient Human Need to be in Relation
Dr. Rune Hjarnø Rasmussen
Expert, Nordic Animism
January 19, 2022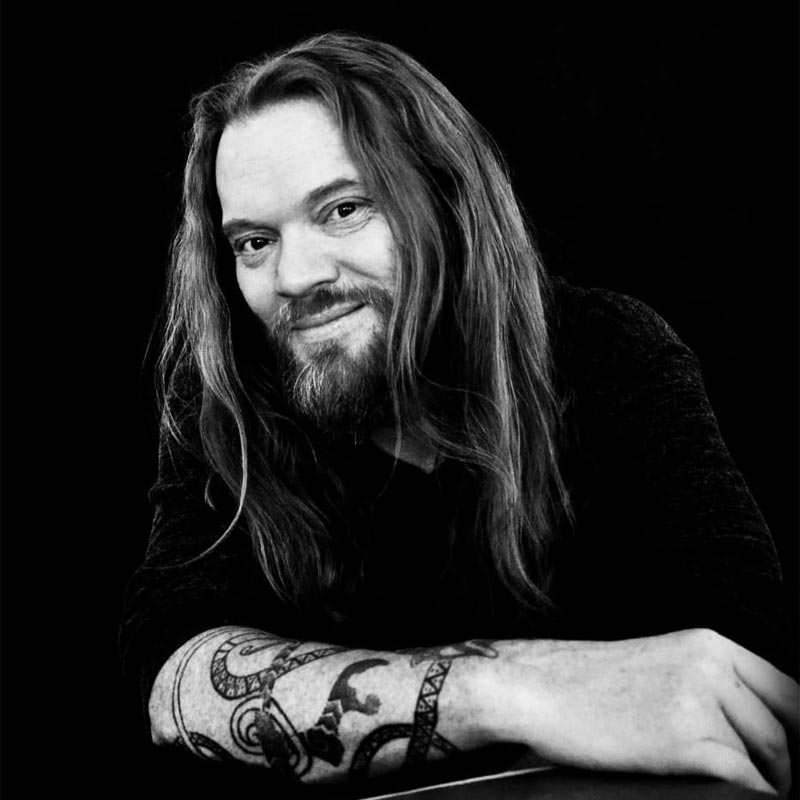 We connect with Rune, who lives in Copenhagen. Rune is a leading expert in pre-Christian Nordic Religions & Animism. Born and bred in rural Denmark, Rune explains how hints of Nordic pre-Christian tradition was woven into songs that his grandmother used to sing.
This spurred a life-long quest: his need for unearthing and attaining long-lost knowledge of Nordic Indigenous culture. He started with travelling and living as a teen to Norway and learning how the Sami (the last Indigenous peoples of Northern Europe) lived. He soon found that current scholarship in the field was too mundane for him. So, he decided to spend considerable time studying animist religions in West Africa and Brazil and he saw that the peoples from where he was born held similar ancient beliefs, long before the spread of Christianity.
Rune brings us through a discussion on relation and connectedness to the "other": the landscape, the animals, other peoples, cycles of the seasons etc. We discuss how death and the dead were uniquely perceived by his Indigenous ancestors and the "carnivalesque" nature of this perception. Just fascinating. We're not going to lie: "Valhalla" was uttered at least once.
Dr. Rune Hjarnø Rasmussen: