EPISODE 91
Putting Your Soul on the Table
Edoardo Ghignone
Founder, President – LTx / Bon Vivant
January 26, 2022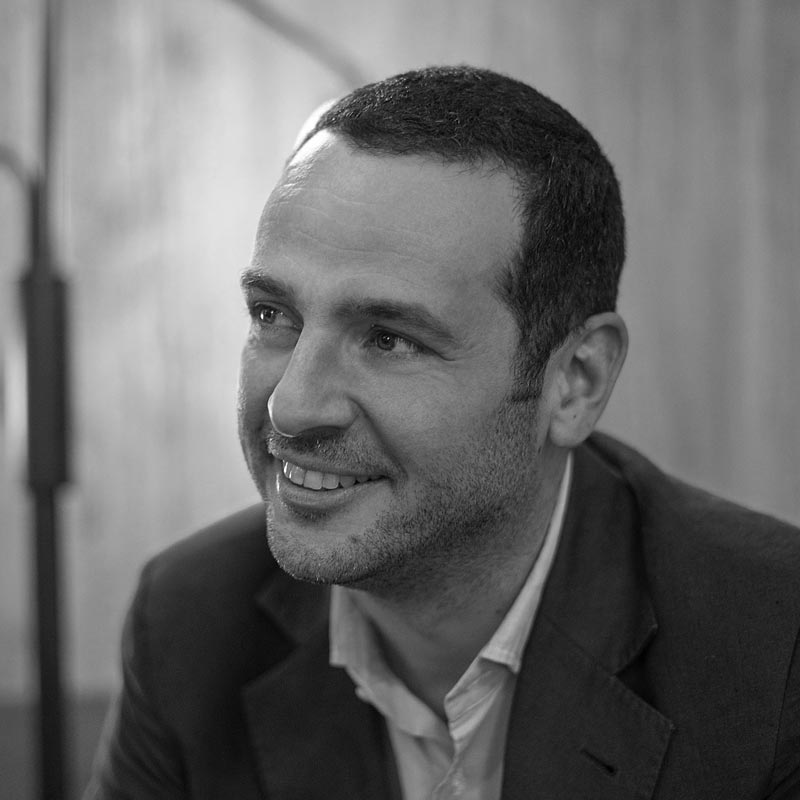 Today we are joined by Edoardo Ghignone, who lives in The Hague, Netherlands. He is the founder of a consultancy named LTx that works with C-Suite leadership teams of large corporate organizations across Europe.
Originally from Milan, Edoardo was brought up in a family that ran a manufacturing business in the city for 75 years. He describes his parental influences: an artisan father and a mother too fast for the world. He lived an early adult life devoted to learning languages, travelling, working in different countries and having fun. He brings us to the point in his life where he decided that he needed to put his "soul on the table".
From there, we explore his thoughts on the beauty of caressing your ideas, trusting your intuition, and the importance of feeling. We also discuss a unique psychic ability that he uncovered later in his life and how he incorporates this into his understanding of inter-relatedness. And we hear about how wasting time is a direct input for learning and the creative process … playing cards, sipping wine and listening to elders through mountain side trips. This episode is best listened to with a Campari on the rocks.