EPISODE 92
Opening Doors to Your Light
Amy Jo Johnson
Director / Former Hollywood Actor / Screenwriter / Musician
February 2, 2022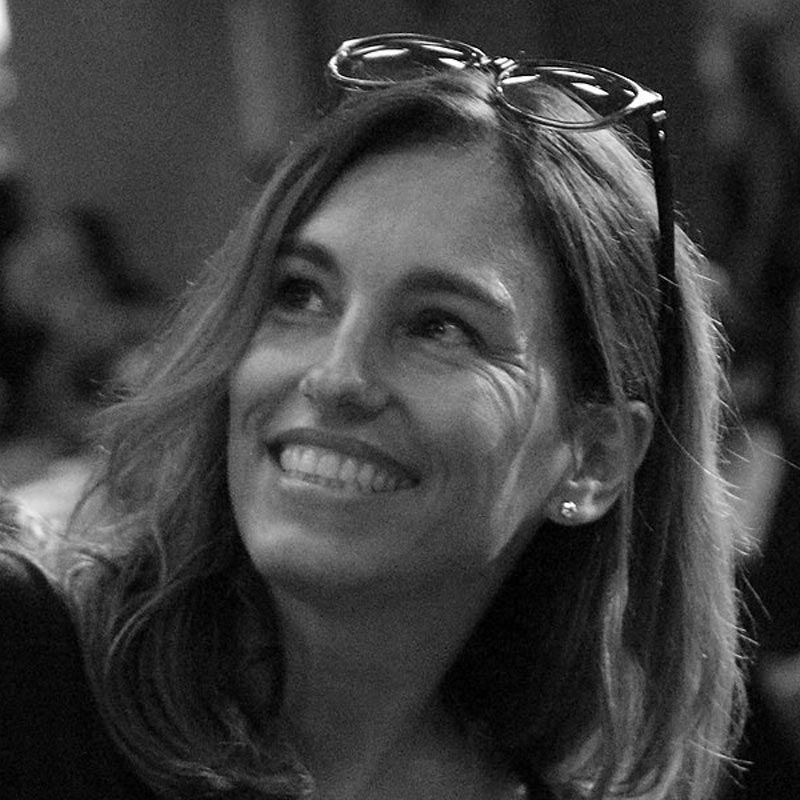 Amy Jo is originally from Cape Cod and spent many years as an actor in Hollywood before packing up her bags and leaving for Montreal. After several years, she left for Toronto where she lives currently – devoting herself to film directing, writing and creating music.
For 12 years, she, her siblings and her mom lived in a religious cult, with her only outlet for self-expression being gymnastics and story-telling. At age 15, her beliefs suddenly collapsed when her mother took her family out of the cult. From that point Amy Jo set upon a life of continued creative exploration.
We discuss escaping rules and judgment, quieting inner voices, investing in story-telling and tapping into the creative flow. But we don't stop there… We explore some of her more reoccurring and lucid dreams and how they are a connective tissue to her sense of creative expression. We listen to a vivid account of "opening of doors" in her dream state and how this has shown itself through her sense of "seeing" beyond the physical. And it's the metaphorical doors to rebirth and to the creative realm that are just as relevant to this discussion as are the literal doors to the same.
During our chat, we invoke a past discussion we had with Carl Ruck (ep. 73) about dreaming and an elevated state of consciousness.