EPISODE 146
Unravelling All We Can
Sue Ludwig
President & Founder, NANTS / Occupational Therapist / Author
March 24, 2023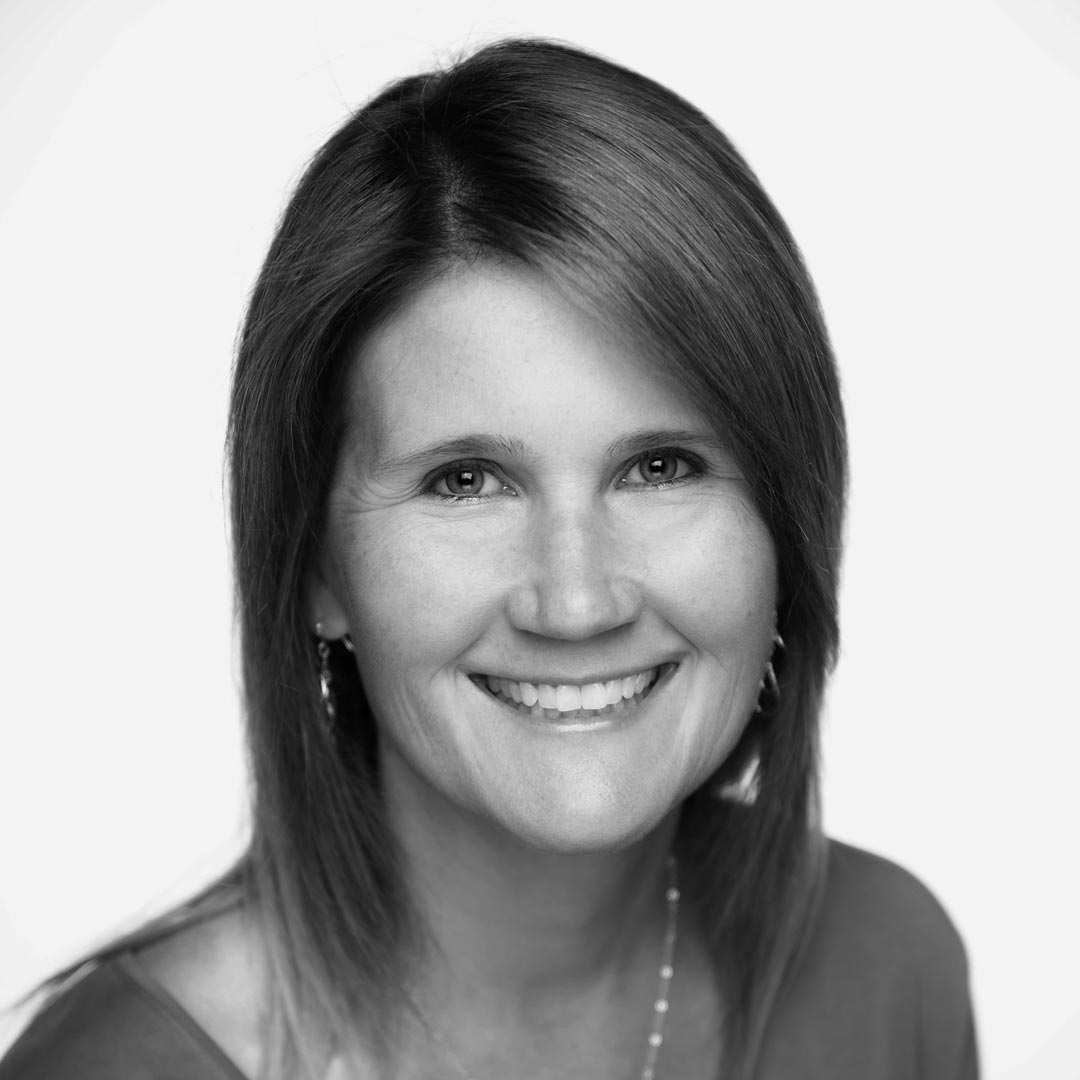 Welcome back to Behind Greatness. Today, we sit down with Sue Ludwig in Cincinnati. We get right into it, talking about babies. Sue is the founder of the National Association of Neonatal Therapists. She is an occupational therapist with an expertise in neo-natal care by vocation.
She saw several years ago that there was very little attention paid to any standards and mentoring for the caring and development of new born human beings. So, she went about creating a national body that took this on and all the "soft medicine" around the importance of listening to the baby in its first days/weeks of life. We talk about the direct connection that the newborn has to all things important in our adult lives: community, love and creativity.
We discuss the perils of disassociation with patients in the hospital experience, the importance of checking your baggage outside the car, how our little baby bodies take notes that define sensory perception for life AND how being outside has become a lost art. Listen in as well on Sue's thoughts on why babies teach us that there is no end.
"You can take the eagerness and feelings to create with you". Amen.
A warm thank you to Dr. Jill Bolte-Taylor.