EPISODE 147
Not Ignoring It If You Don't Understand It
Dr. John B. Alexander
Retired Army Officer / Pentagon Official / Author / Badass
March 31, 2023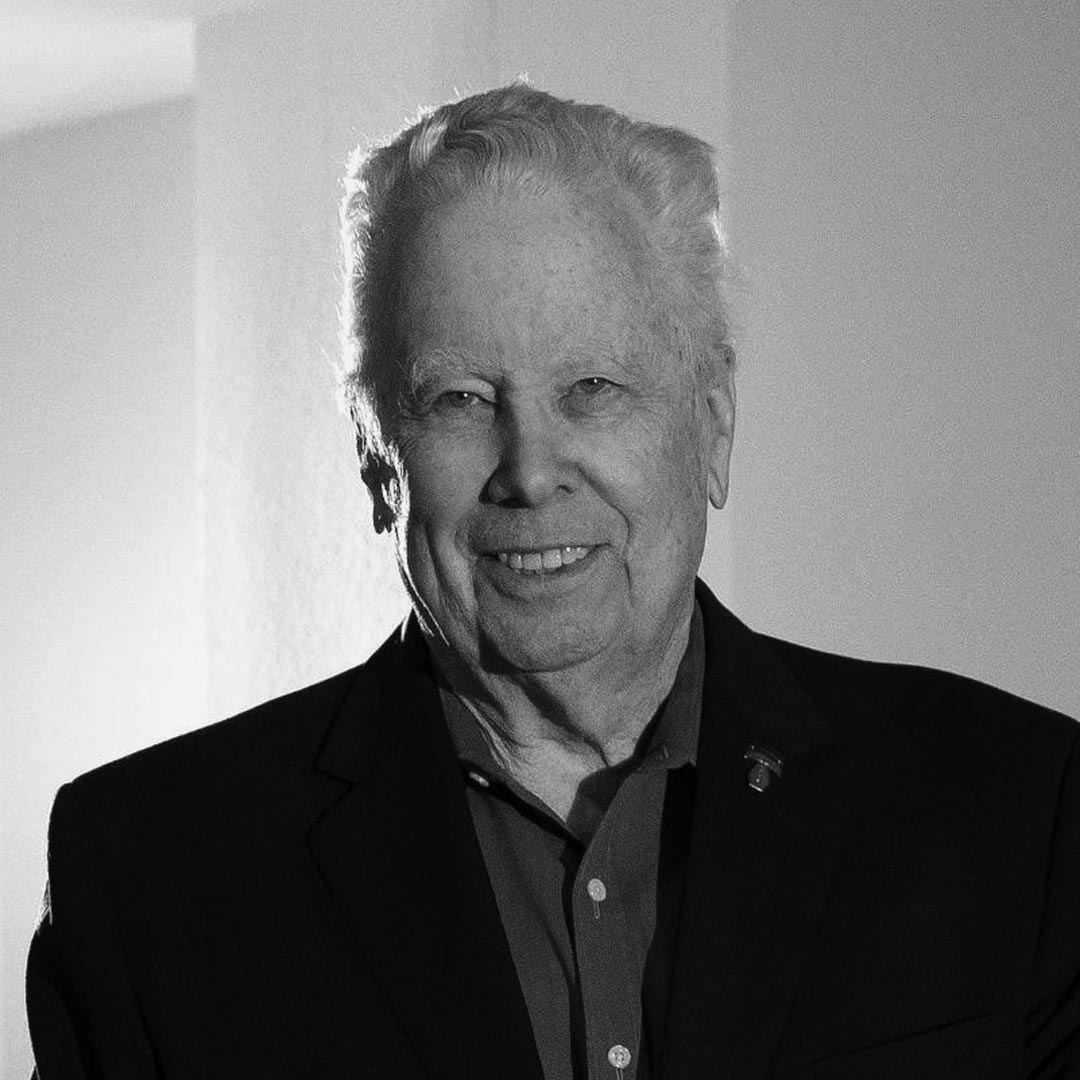 Welcome back to Behind Greatness. Today we chat with John B Alexander from his home in Las Vegas. John is a decorated, retired Infantry Officer who started his military career as an 18 year old parachuting out of planes, to active tour in Vietnam as Special Forces Commander to working at the Pentagon and advising the DOD, CIA and the White House.
John always had an interest in exploring the non-material and this curiosity brought him through a unique path starting in the early 80s after he wrote an "edgy" article in the Military Review, while working at the Pentagon. The Washington Post picked up the story and wrote about the "Voodoo Warriors of the Pentagon" – and this brought him a lot of public attention. We talk about John's experience in advocating for non-lethal weapons and researching psychic abilities for military applications. John's experience is profound and wide-ranging in these fields and as such has been exposed to a lot of things that are "not supposed to happen".
We discuss the fundamentality of consciousness, the limitations of the western world's view of time and of the spirit world, his research of near death experiences and remote viewing, spoon bending, skeptics vs. debunkers and the reality of UFOs. John is retired from the military, but he's far from retired from his researching of our connectedness within the universe … he's a man always striving to peer behind the veil of illusion and taking notes.