EPISODE 49
Seeing Artists as Seismographs of Human Culture
Dr. Valentino Catricalà
Curator, SODA Gallery / Lecturer / Author
April 7, 2021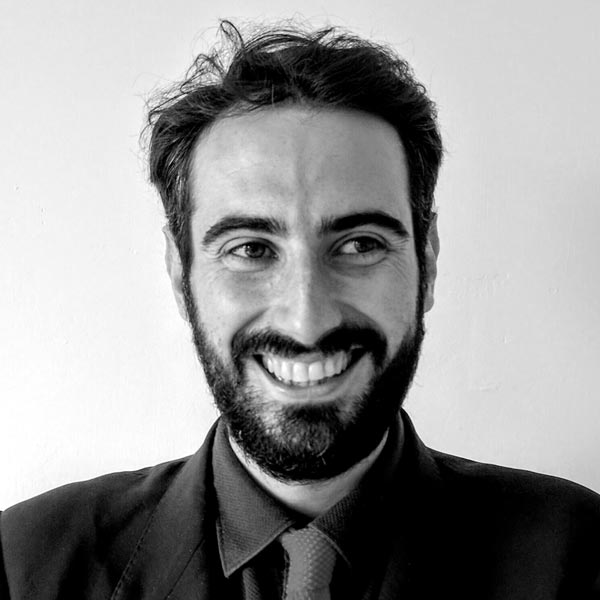 Valentino joins us from Manchester, England where he acts as a Curator and Lecturer at of one of Europe's leading edge Schools of future storytelling: the School of Digital Arts (SODA).
Originally from Rome, Valentino lost himself in his formative years after the sudden death of his father, until he started to consume what he left for him: his movie collection. Convinced as a teenager that he wanted to be a cinematographer, he slowly shifted his focus during his studies to art and art-history and its intersection with technology. After completing his PhD and feeling somewhat stuck in academia, Valentino invented and forged his own career projection.
He worked his way, entrepreneurially, to become a leader in creating Fairs & Festivals in Europe to facilitate proactive dialogue between Artists/Art and Tech-focused businesses leaders at Google, Sony, etc. We discuss the growing awareness amongst business and science leaders of the importance of art practised without constraints. Valentino explains how the practice of art frees us to inspire ourselves and others – and to literally enable us to see new worlds. Literally.
We discuss how our view of art is slowly shifting away from its "zooification" to the understanding that it truly is a seismograph of human culture. So. Much. Fun.