EPISODE 81
Searching For Balance With the Cosmos
Dr. Vera Tiesler
Leading Bio-Archaeologist, Mesoamerica / Artist / Professor
November 17, 2021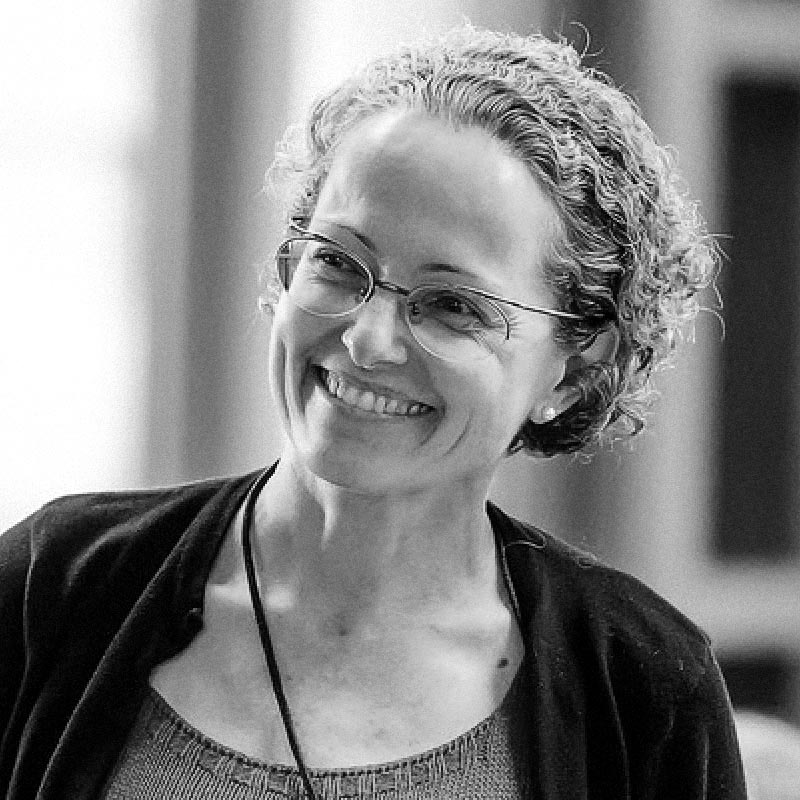 Vera joins us from the sunny Yucatan. Her focus has been bioarchaeology and archaeology of pre-Hispanic and pre-colonial Maya. As a child, she grew up in Germany under a very demanding upbringing. Being an artist at heart, she wanted to explore what was calling her.
As a teen, she "fled" to the US to study Art History at Tulane. From there she decided to pursue her studies in Medicine in both Germany and Mexico. But that was merely the beginning. Enchanted by the warmth of Latin American culture, she dove head first in a life of exploration in archaeological and anthropological adventure graduating from Medical School. Now a leading bioarchaeologist in Latin America, she weaves her skills as a trained physician and her sense of wonder as a social scientist and artist to explore human remains and what they tell us about the ideas of our ancient ancestors.
We discuss ancient Indigenous Mesoamerican cultures and how their idea of the cosmos was anchored in the divinity of the human body. We discuss some lessons that the ancient Maya teach us about the realities of both the anguish and the intensity of life, including how modern children should live that intensity, instead of being protected from it. Such an intriguing conversation with Vera about veritas.
Dr. Vera Tiesler: