EPISODE 82
Being A Drop Returning to The Ocean
Robert Antenore
Partner, Borden Ladner Gervais LLP / Childhood Cancer Survivor / Ducati Enthusiast
November 24, 2021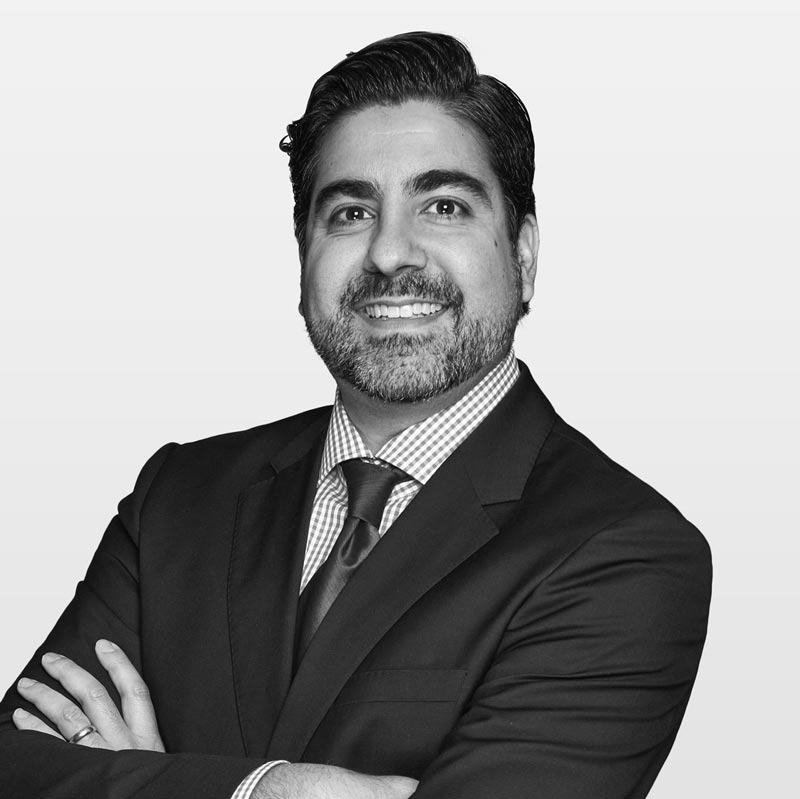 We are joined by Robert in Toronto. He is currently a partner in one of the country's oldest and largest law firms. He has Jesus COVID hair. And, he's an Inspire alumn to boot. We immediately dive into the existential, where Rob also feels at home.
He shares with us some of his personal experience in childhood where he spent much time in and out of hospitals, leading up to a long, excruciatingly painful battle with cancer in highschool. We have a conversation about Robert's journey with his unique perspective on hope – and the recognition that bad things happen to good people.
Healthy and profound perspective is what Rob helps us explore… staring at a hospital ceiling… humanity's "de-prioritization" of intuition … inability of modern humans to access beyond the veil … and a certain primal truth through speed. A joy.
Robert Antenore: