EPISODE 83
Realizing That Art Always Wins
Nigel Osborne
Composer / Badass Humanitarian / Co-Founder, X-System / Professor
December 1, 2021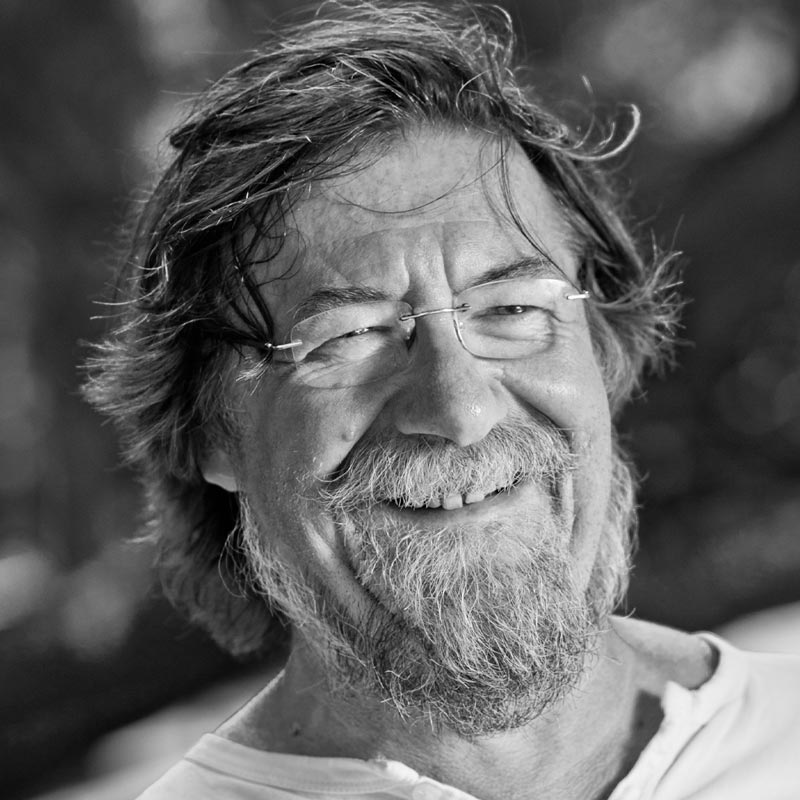 Nigel joins us from his abode in the UK. Growing up, he celebrated and channeled the emotionally charged culture of his Scottish and Irish roots, which helped him make music his lifetime muse.
A true citizen of the world, Nigel brings us through his journey in life from a wayward youth to internationally renowned composer to musically-focused healer and humanitarian. We walk through his experience as a head-strong youth who turned his back on a rock and roll career with a global music label and decided to live a high energy rock and roll life instead – in Eastern Europe in the early 1970s, no less.
Nigel shares with us his run-ins with secret police in communist Poland and his unlikely collaboration with the KGB in the USSR, in the name of shining the light of art to others. Going on to compose for many of the world's greatest music halls and opera houses as an internationally renowned composer, Nigel always kept his eye on helping to heal the world with his creativity as a badass humanitarian – from Bosnia to Uganda to Syria to India and many other places in between.
We talk about the winning nature of art, what the limelight really is to him (as a "refusenik"), the wisdom of music and acoustic ecology of indigenous culture. Nigel also warns us against sentimentalizing "great", imploring us instead to see ourselves as natural creators. Rock and roll, baby.
Nigel Osborne: