EPISODE 67
Knowing by Becoming What We Know
Federico Faggin
Scientist / Engineer / Inventor / Entrepreneur / Author
August 11, 2021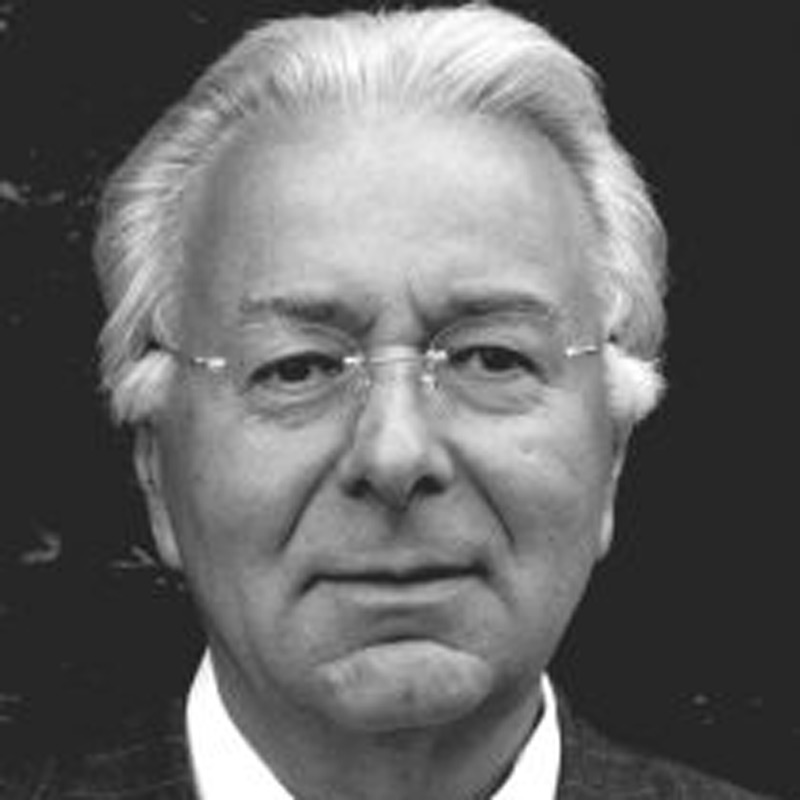 Originally from Vicenza, Italy, Federico was born during WWII. As a little boy his family moved to a pre-industrial area of his region in order to escape the ravages of war. But there, little Federico soon developed a penchant for creating and building machines.
As a young scientist, Federico moved to Silicon Valley where he invented and developed the 1st silicon designed micro-processor that was adopted by Intel to become industry standard. He became an entrepreneur and over the decades he founded widely successful companies where he continued to pioneer and invent, including the technology behind the touch pad and touchscreens for phones and tablets.
He recounts an extremely profound out of body moment in his life in 1990 that forever changed the way he viewed the world and how he re-prioritized what was important to him. He has since then dedicated his life to supporting the science of consciousness – the marrying of science with spirituality. Get ready for a talk on the self, the quantum realm, the reality of reality, dreaming and consciousness.