EPISODE 125
Exploring Beyond the River's Edge
John Kapelos
Film, TV, Theatre Actor / Writer/ Musician
October 5, 2022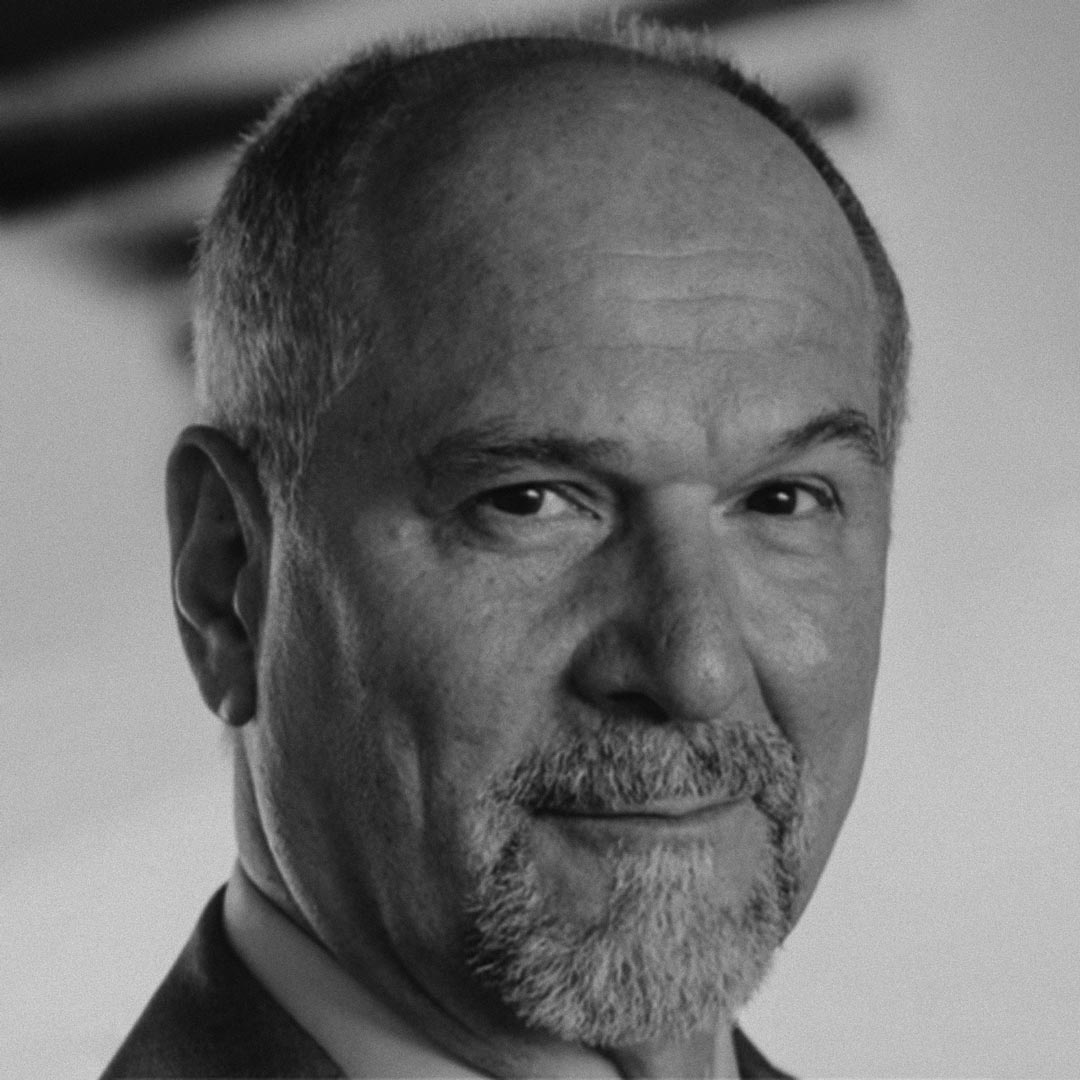 Welcome back to Behind Greatness. John Kapelos joins us from his home in Hollywood. He is a veteran actor, with over 40 years of acting experience in Film, TV and Theatre.
Originally from London, Ontario, John shares with us his life as a child of Greek parents with older siblings who he adored. As a perennial "leaver", John explored a young adult life as a creative nomad, living in several cities across North America before spending years in Chicago and then finally settling in LA. He's not afraid to share some episodes of racial prejudice from those who culture "hostage" in the business back then in his native country of Canada.
John also speaks highly of his parents … and we dare the listener not to shed a tear on the story of his father as a little boy. John endears us with his openness in sharing his experiences of despair, of peer ridicule, of exploration, of hoarding – and of flying and dying. He chronicles his life as a "leaver" – but not as a man who leaves a place, but a man who enjoys the thrill of discovering different places…. Beyond the river's edge.