EPISODE 126
Rising Above Your Limitations
Wynton Marsalis
Jazz Musician, Composer, Trumpeter
October 19, 2022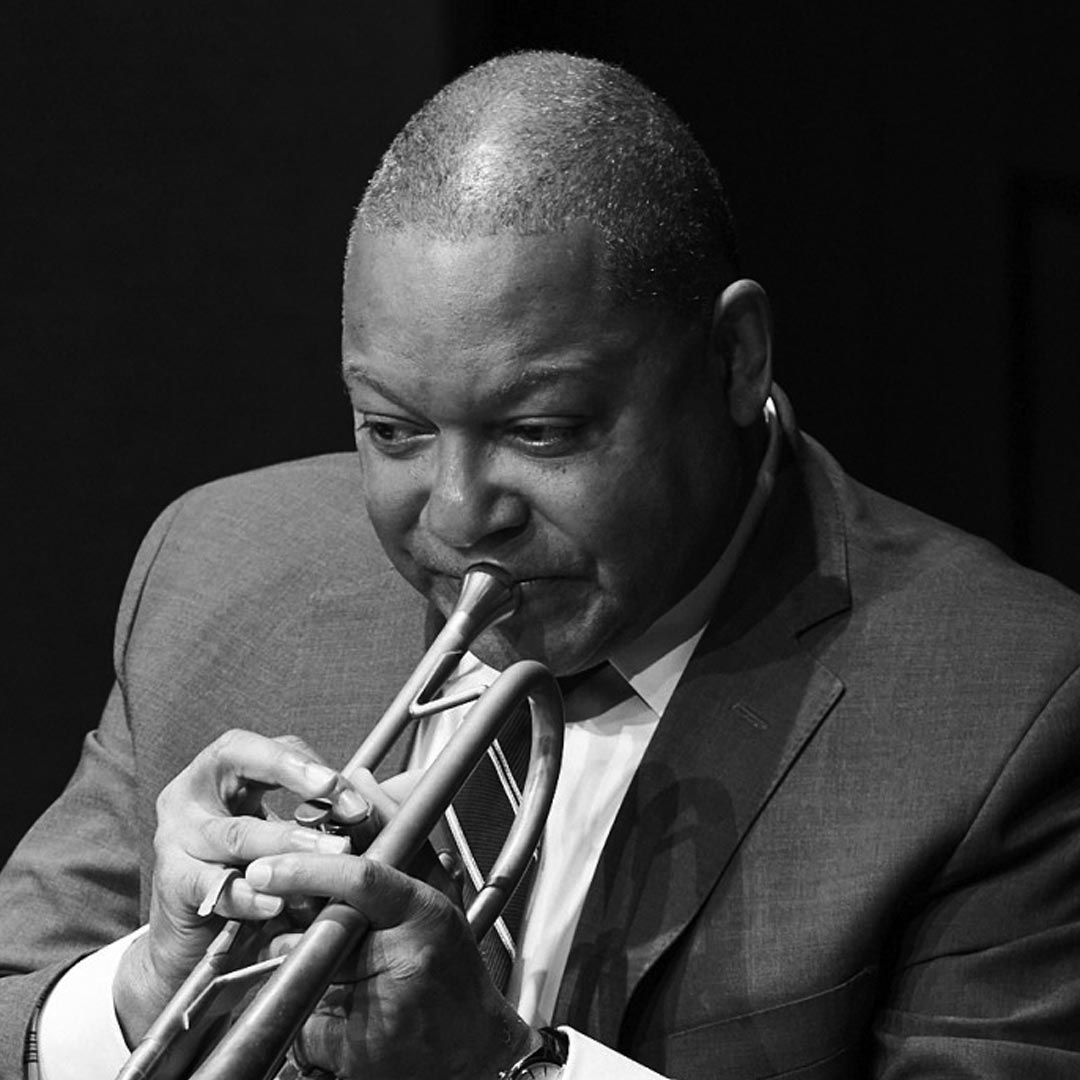 We sit with Wynton in Toronto for a delightful conversation shortly after a show at Massey Hall. Wynton, a Trumpeter, is originally from New Orleans and is widely regarded as one of Jazz's all time greats, having also won multiple Grammys for his classical and jazz work.
He also co-founded Jazz at the Lincoln Center and acts as the Center's Managing and Artistic Director. We discuss music as core human expression, the responsibility of teaching music, antagonistic cooperation and modern American culture, the latter of which is also something profoundly important to Wynton. He shares with us his thoughts on some types of modern music and the machine of commercialization that has corrupted the real message of music – and how this imbalance has informed our present society. And that's just the start. We dive deep and learn about the allegorical qualities of sounds (and stories), music as the art of the invisible and being still enough to understand.
He talks to us about the "halls of music" and how the vibration comes at him (and all of us) "whole" and how we are all interconnected on the board. To boot, Wynton has an interesting answer to previous guest John Kapelos' musing about what's beyond the river's edge. A melodic conversation.
"The ability to rise above your limitations".